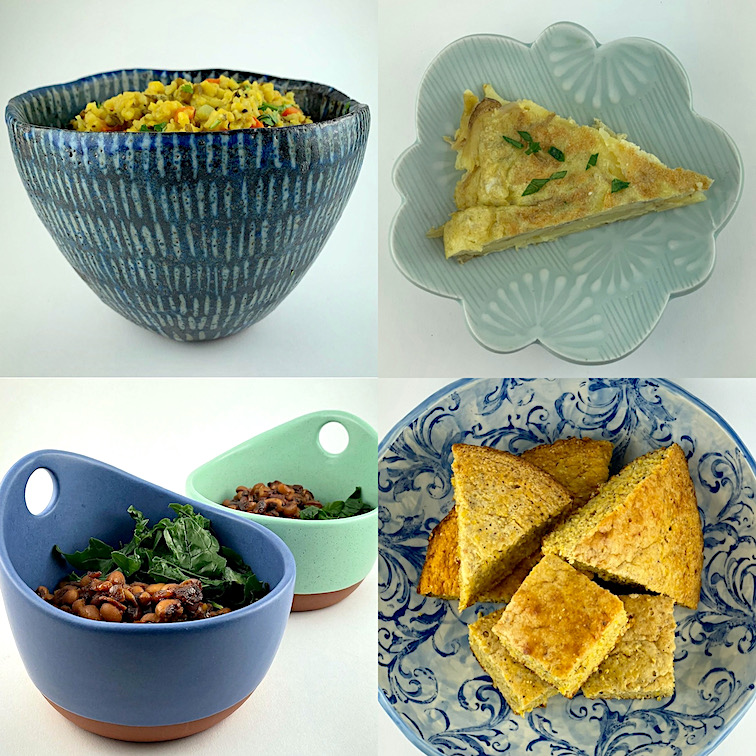 One of the things I love about cooking, beyond the edible results, is the ability the process has to get me out of my head. Like making art or exercise or a good conversation, preparing food takes planning, mental concentration and some physical exertion. So when I am worrying about an ailing parent or ill siblings or a struggling friend, I cook. I look through recipes, make lists, procure ingredients, measure, chop, grate and mix in order to prepare something for my family or friends to eat. The process requires focus to do well, thereby getting me off the worry wheel.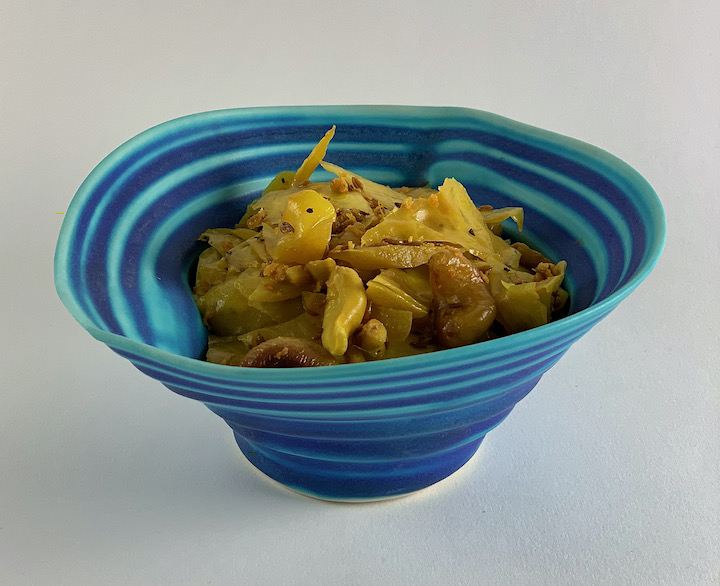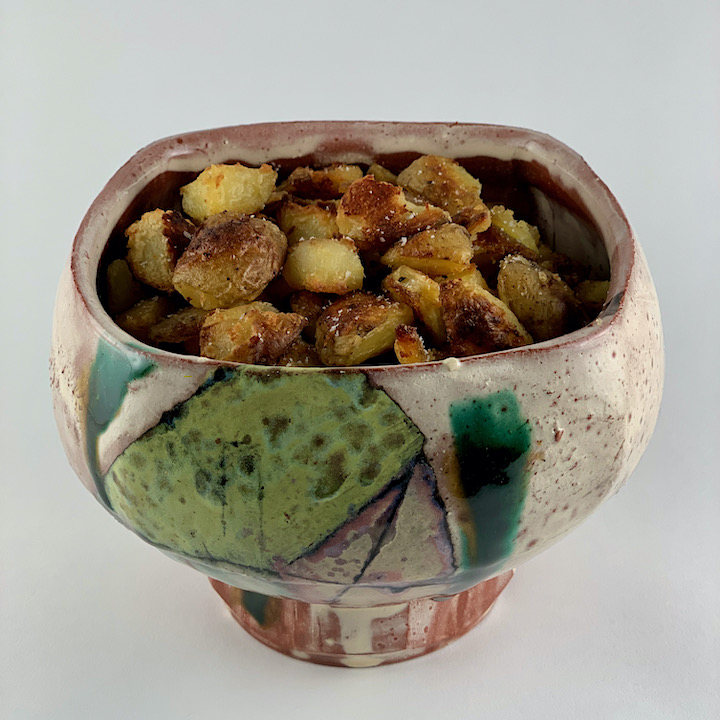 Cooking not only relieves mental stress but gives me the satisfaction of a job well done while providing nourishment and, hopefully, pleasure to those I love. Soup is my go-to but sometimes a salad is needed, especially when people have been too busy to cook healthfully for themselves. The bean soup mix I posted a couple of months ago is a good example of a gift for someone with limited time and ability. But if someone is ill or mourning, bringing a prepared pot of soup or a big roast veggie platter or a long lasting salad, like carrot or fennel, is a better gift. When a new baby is born, I love to prepare a complete dinner (rice and beans, a batch of pesto, soup and cornbread, or roast chicken) because who can think about cooking with a newborn?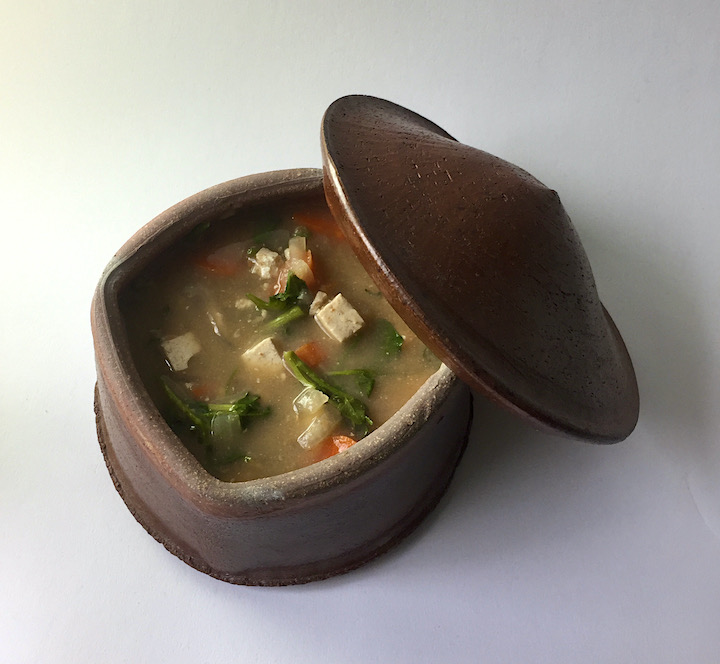 Sometimes I make a frittata/tortilla when I feel frazzled and don't know what else to cook. The chopping of the vegetables is soothing and the resulting meal is satisfying, not too heavy and can provide leftovers. Other comfort food favorites are kitchari, a simple pasta with peas or greens, curried cabbage with cashews, miso soup and lava bread. They are all easy, soothing and tasty, the winning triumvirate of stress cooking. And when even simple cooking is too much, there is always avocado toast!