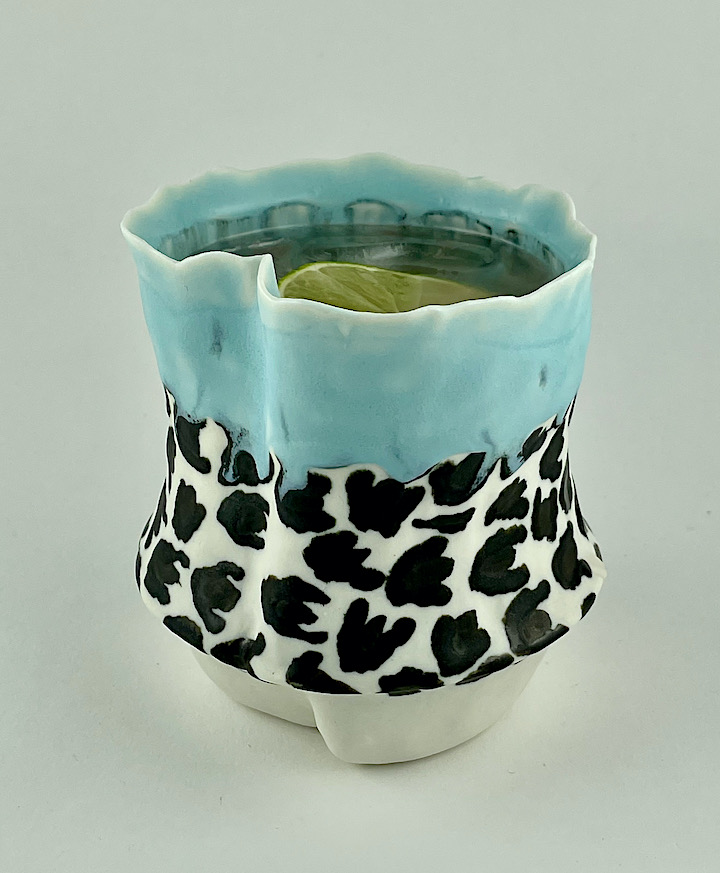 It has been a stubbornly hot summer during which national and global affairs have been completely depressing. And although we thought we were being fastidiously careful, I came down with Covid just after moving to a summer rental and spent 3 weeks in isolation drinking water and soup and trying to get well while feeling pretty depressed. I recovered (so, so grateful for vaccines), realized how lucky I was and longed for an actual cocktail. Although a temporary reprieve, a fizzy iced drink, like a cold swim or an air conditioned movie, can take the edge off the heat and the news. Fortunately, while browsing the new cookbooks at the local library (don't you always browse the cookbooks?), I came across a drink recipe called a White Noise I thought might do the trick.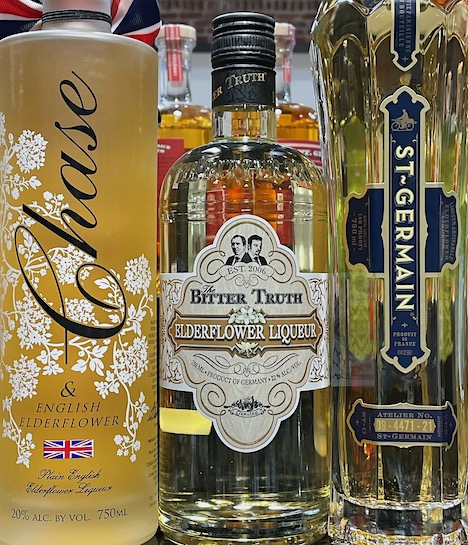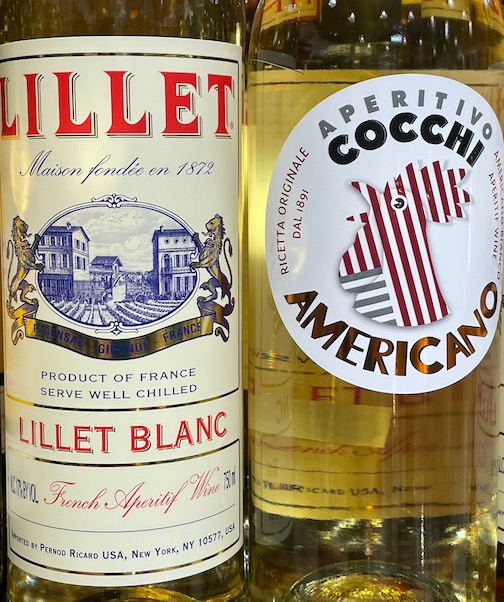 Found in a fun-to-read book called Northern Hospitality by Andrew and Briana Volk, owners of a Portland, Maine cocktail bar, the White Noise combines two of my favorite summer liquors – elderflower liqueur (I love St Germain in hot weather cocktails)) and Cocchi Americano Bianco (a citrusy fortified wine simultaneously sweet and bitter) – with bubbly water and a twist. I used Lillet Blanc because we had it and we were out of Cocchi (I didn't want to overstock our temporary bar), added bitters and both fresh lime and grapefruit juice, not just a twist. This combination ticked all the boxes: light, refreshing and easy drinking. The bitters, lime and grapefruit cut the sweetness and added freshness. And, as the Volks suggest, this is a drink which is easily scaled up to a pitcherful to serve at a gathering; You just multiply by 6. I will call my version a Fresh Start. A bonus—the Start is low alcohol so it is easy sipping during the dog days.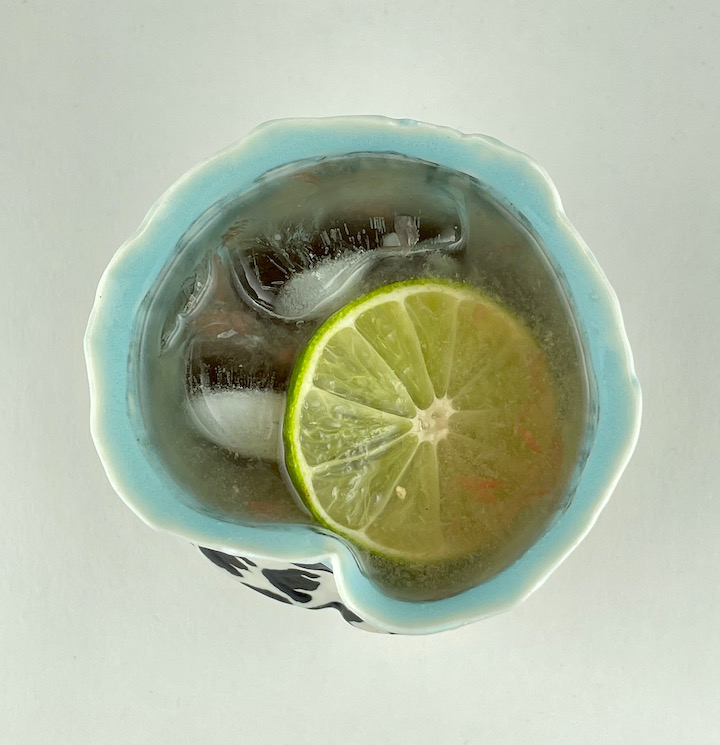 FRESH START COCKTAIL
Stir together:
1 1/2 oz Elderflower liqueur

 

1 1/2 oz Lillet blanc (or Cocchi Americano Bianco)

Dash Angostura bitters

2 oz fresh grapefruit juice

1/2 oz fresh lime juice

4 oz bubbly water
Add ice and garnish with a grapefruit or lime twist or slice.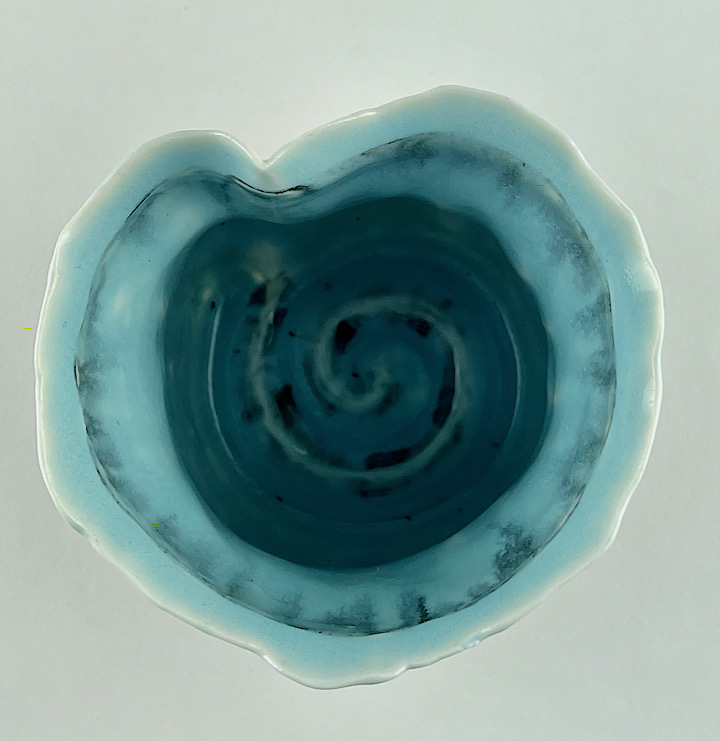 BROOKE CASHION creates large, undulating vases, candlesticks and other "vessels" as well as lively slipcast and pinched cups perfect for sipping. Her wiggly forms and colorful painted and  textured surfaces make her pieces fun to use or to contemplate. She explains her process:"My shapes spring from molds I take of simple forms which I use as a jumping-off point for relentlessly exploring the many possible expressions of the shapes….I take apart the conventional components of the vessel and re-compose to question what it all boils down to, and how something grows from there." Find Brooke's work on her website or at Clay Akar or at Artstream Nomadic Gallery or on Instagram.