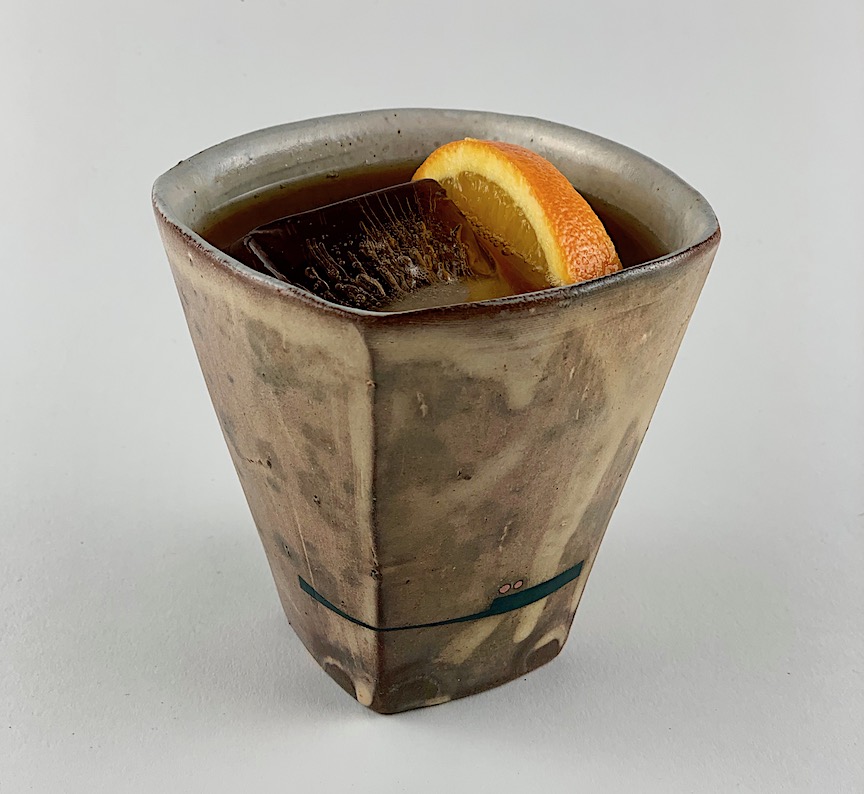 The longest night of the year calls for celebration, gathering together, warming the gloom with lights and a toast to the cozy days ahead. Since alcohol may disrupt our sleep cycles, we don't necessarily want a drink that is too boozy. A solstice cocktail needs to be tasty, warming, comforting but not too alcoholic. Hence, I can recommend the drink my brother-in-law served for Thanksgiving, the oddly named but delicious Fall Spritz. He found the recipe in Bon Appetit magazine and it was perfect for the occasion- took the edge off without getting anyone sloshy.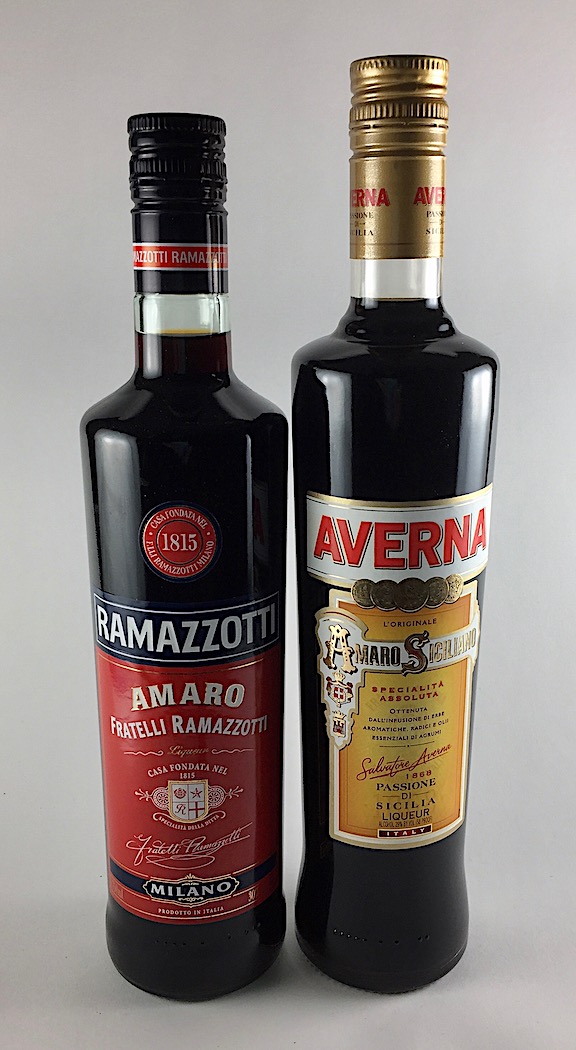 The recipe in Bon Appetit called for 1 part Averna to 4 parts Basque-style hard cider. Averna is a Sicilian amaro, a digestif made with herbs that you could sip on its own over ice but is often used to balance other liquors in a cocktail. It can substitute for vermouth in a Manhattan (known as a Black Manhattan), replace part of the vermouth or add depth to any whiskey, bourbon or rye drink. Our local liquor store doesn't carry Averna but prefers Rammazotti, an amaro from Milano that is more bitter, a little thinner and costs less. We tried both and but I preferred the slightly sweeter Averna. There is a whole world of Amaro out there and I am enjoying learning about them. Aperol, Campari, Cynar and Fernet Branca are some of the most well known here  but Averna and Rammazotti are both quite popular in Italy. If you buy a bottle to try this drink and wonder how else to use it, there are lots of recipes online. Food and Wine published a piece on Averna cocktails last year which included a delicious sounding Averna and ginger beer, perhaps a good alternative if you don't go for cider. I tried the recommended Basque cider but found I like a more standard hard cider (the Basque-style was a bit sour for my taste) which is more broadly available. Specifically, I used Harpoon Craft Cider but any brand that is not too sweet will work.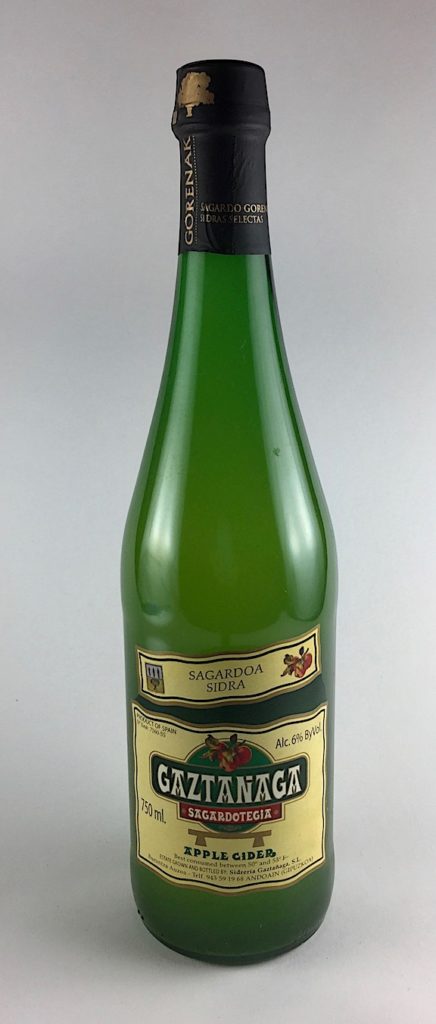 We garnished our Solstice cocktail with a slice of orange but one of those delicious Amarena cherries I wrote about last week or a slice of lemon would also be tasty. It is an easy cocktail to mix (a pitcher can be mixed ahead and ice added by the glass), will warm a cold and dark night and toast the beginning of the beautiful winter season.
Happy Solstice!