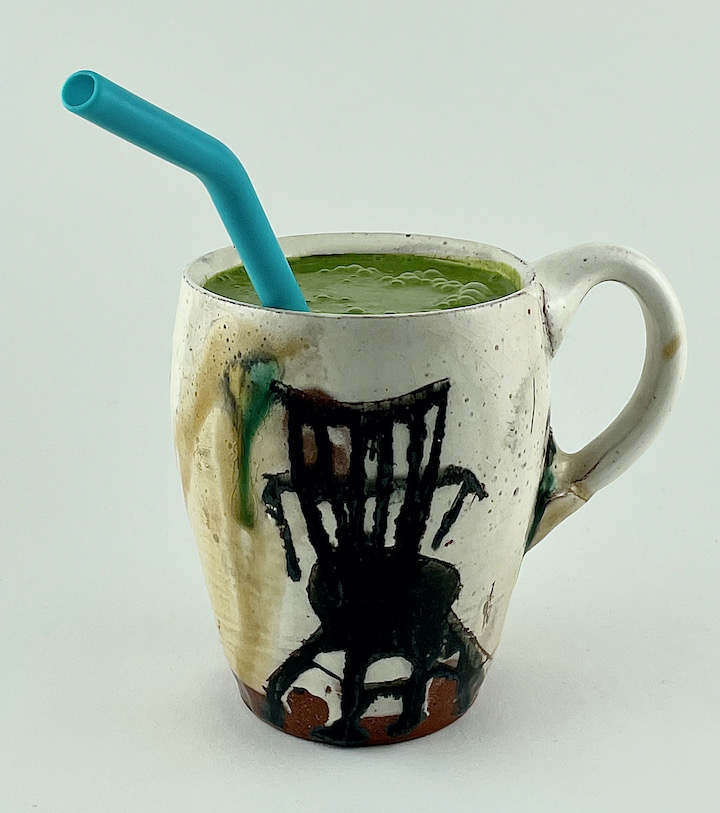 When summer days are hot, as they are now most of the summer, we switch our breakfasts from hearty to the light. Who wants to turn on the stove when it is hot? Not me, for sure. As soon as temperatures hit 80 degrees, steaming bowls of oatmeal with fruit and nuts and leftover rice with poached eggs give way to yogurt with berries, avocado toast and plant milk-based smoothies.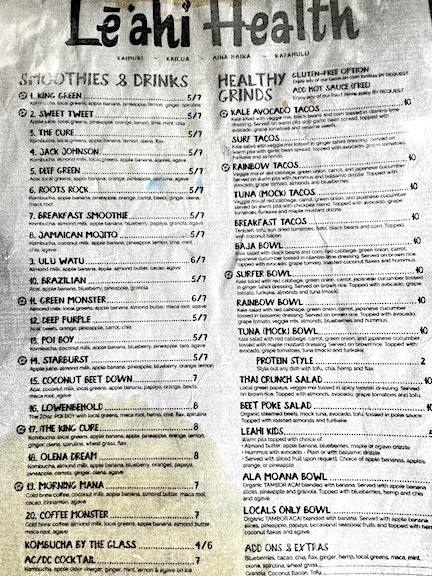 When we had the chance to spend several weeks on Oahu a few years back, one of our best food finds was a local healthy juice bar chain, Leahi Health, that made a terrific smoothie. My favorite was called a Green Monster and my husband loved the Coffee Monster, the same as mine plus a shot of cold brew. They didn't give recipes but they did list ingredients, from which I estimated amounts. The only new item to me was powdered maca root, a brassica or cruciferous vegetable, which looks a little like a parsnip and is said to help balance hormones (yet to be confirmed). I try to use a frozen banana and chilled plant milk just to keep it all cold, something I crave all summer long, but ice will also do the trick.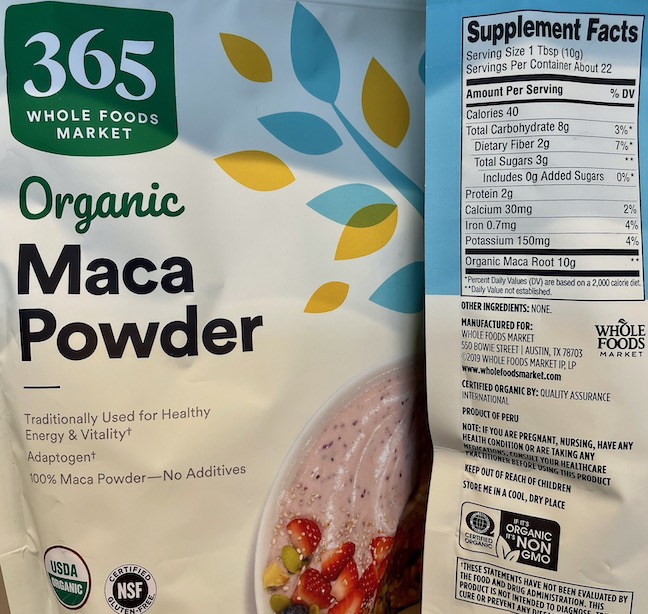 Our basic smoothies are simple, based on the Hawaiian green monster. Half a frozen banana, seeds (hemp, chia, ground flax for omega 3's), a big handful or two of leafy greens (often bagged or else kale or moringa powder if I don't have fresh), a couple of pitted dates and either almond, soy or oat milk get frothed together in the blender. Sometimes I add nuts or nut butter for protein and/or a quarter of a whole organic lemon (seeded). I might swap out the nut butter and add berries, frozen peaches, pineapple, açaí, mango or kiwi depending on what I have on hand. If I don't have any frozen fruit, I might use cold brew coffee, cocoa powder or a combination, along with a banana, seeds, greens and dates. On really hot days, I trade in coconut water for the milk, skip the nut butter and add plenty of grated ginger to the greens and fruit. You can lighten and chill the whole thing by adding a few ice cubes before blending. Every time I make this smoothie, I conjure up palm trees and ocean breezes. Not a bad feeling on a warm summer morning.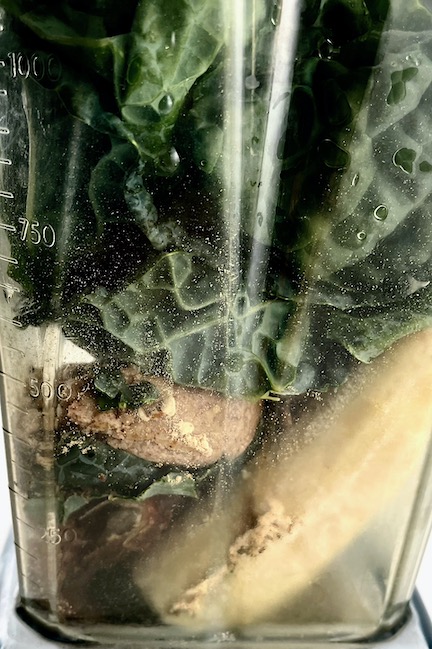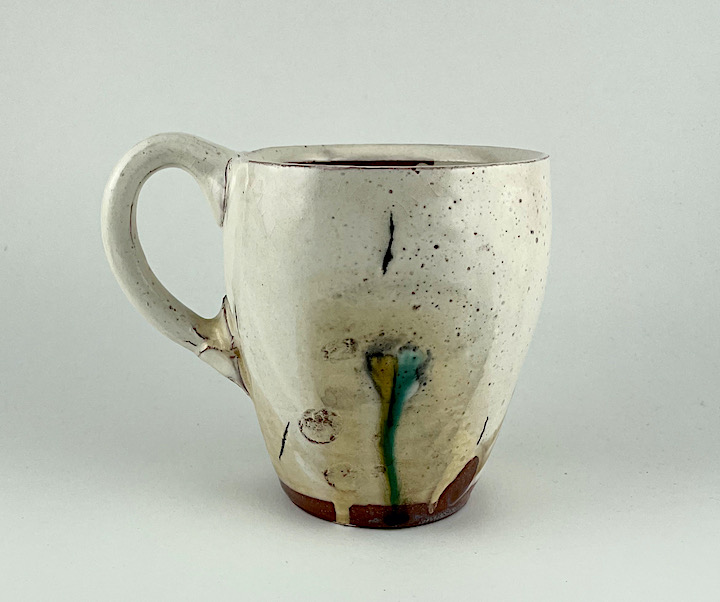 GREEN MONSTER SMOOTHIE 
Blend until smooth:
1 small banana, preferably frozen

2 medjool dates, pitted

1/2 tsp maca root powder

 

1 TB ground flax seed

2 generous handfuls washed greens

2-4 TBs almond butter

2 cups cold plant milk

2 ice cubes
Optional add-ins:
Hemp seeds

Moringa powder

Quarter lemon, seeded

Chia seeds

Espresso or cold brew coffee or coffee nibs
Kittery estuary