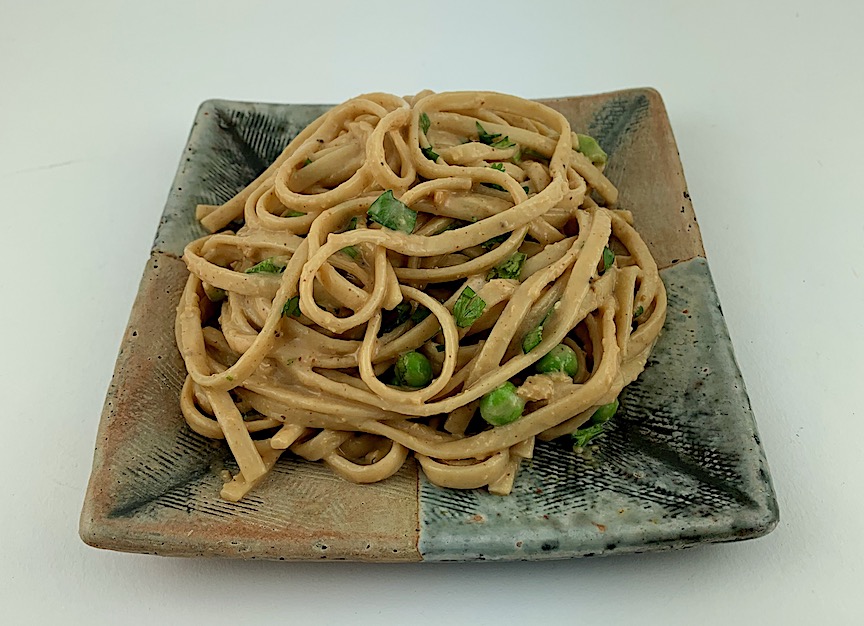 The Upper West Side of Manhattan used to be home to loads of good Chinese restaurants. Every few blocks, there was another reliably decent spot. Unfortunately, with gentrification came rising rents. As a result, our favorite local Chinese restaurants, Empire Szechuan and Chun Cha Fu, have been closed for years and we've never found a satisfactory replacement in our neighborhood. We can always go to to Chinatown or Flushing but we sure do miss having a good local standby.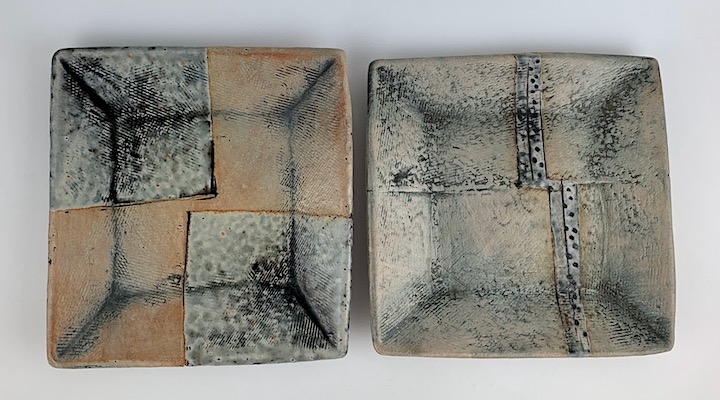 I ate at Empire when I first moved to the Upper West Side, when I was dating my husband, with our son and my sister and her family and with my in-laws as well as with out-of-town guests. It was our go-to for delivery whenever I just couldn't cook. Their spicy soups got me through a lot of colds in my 20's. Chun Cha Fu (now Carmine's) had banquet rooms that could serve 3 or 4 families at big round tables with an enormous turntable in the center for rotating dishes. My husband's family ate there when he was a kid and my family went there with 2 others to celebrate our college graduation. In college, we often ate at the Cantonese style Moon Palace a few blocks from school, but once we discovered the sesame noodles (and everything else) at Empire, there was no turning back. That big plate of spicy and sweet cold noodles with a heap of julienned cucumber was my gateway dish to a whole other world of food.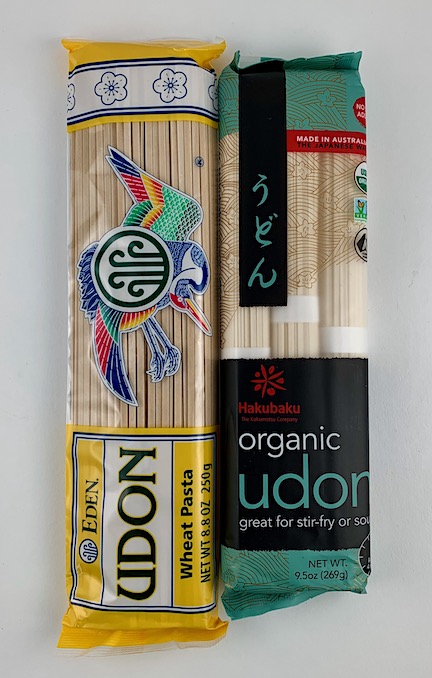 I recently got a craving for those noodles and since there isn't a local Szechuan place I can reliably order from, I decided to recreate them as best I could. There are lots of sesame noodle recipes out there. Some use tahini and others peanut butter. Some include black tea, sriracha, garlic oil or sugar. I culled the ingredients that I thought would taste good and then added a splash of mirin, a Japanese rice wine that is definitely not traditional but gave a little sweetness without added sugar. I didn't have cucumber so, since I am trying to make do with what I do have, I substituted frozen peas, scallions and some pea shoots I've been growing in a sunny window. (When I made it a second time, I added the more traditional cucumber but actually liked the peas better). I used udon noodles but spaghetti, egg or rice noodles would work, too. If you are not eating any flour or grain, I think this sauce would be delicious on broccoli, chicken skewers or baked tofu. I'm not sure I got the recipe just like Empire's but on a hot day when I didn't want to heat up the kitchen, these cold noodles took me down memory lane and hit the spot.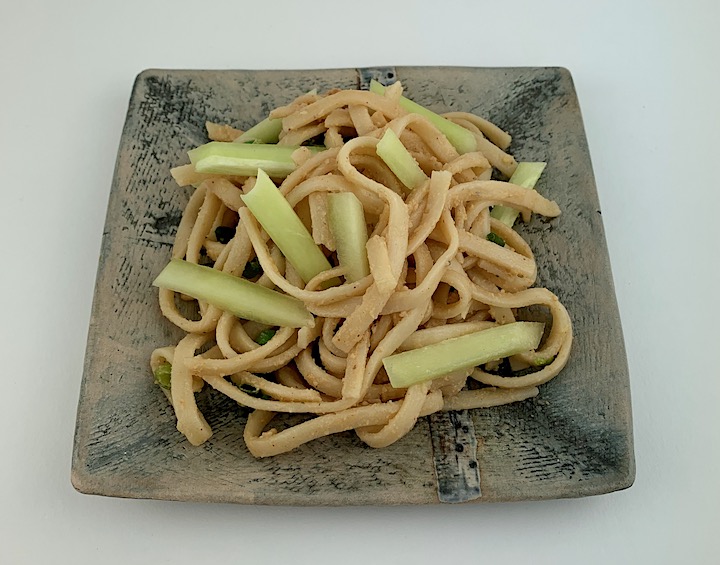 SPICY SESAME NOODLES 
Cook one 8 oz package of udon noodles according to directions (don't overcook), drain, cool with cold water and set aside. Save a splash of the pasta water to thin the sauce.
For the sauce whisk together:
1/3 cup peanut butter, chunky or smooth or 1/4 cup tahini

3 TBs soy sauce

1 TBs neutral oil

 

1 TBs toasted sesame oil

1TBs mirin

1TBs rice or sherry vinegar

1/2 tsp granulated garlic or 1TBs grated fresh garlic

1 TBs grated ginger

1/2 tsp kosher salt

1/4 tsp ground black pepper

1/8 tsp cayenne pepper or to taste (or chili oil or sriracha)
Loosen with a splash of the pasta water
Add noodles to sauce and toss to coat along with your choice of:
1/2 cup frozen peas, blanched and cooled

1 bell pepper, any color, julienned or diced

2-3 scallions, thinly sliced

A big handful of pea shoots or bean sprouts

Cold cooked or blanched greens like arugula, watercress, spinach or kale

Even leftover broccoli could work in bite sized pieces
Top with your choice of:
Toasted sesame seeds

Chopped peanuts

Chopped fresh cilantro, parsley or mint

Julienned cucumber

Squeeze of lime juice

Thinly sliced or cubed baked tofu
Serves 3-4 people (or 2 if your son is hungry) and can be easily doubled to serve more or leave in the fridge to eat the next day. It makes a perfect picnic lunch.