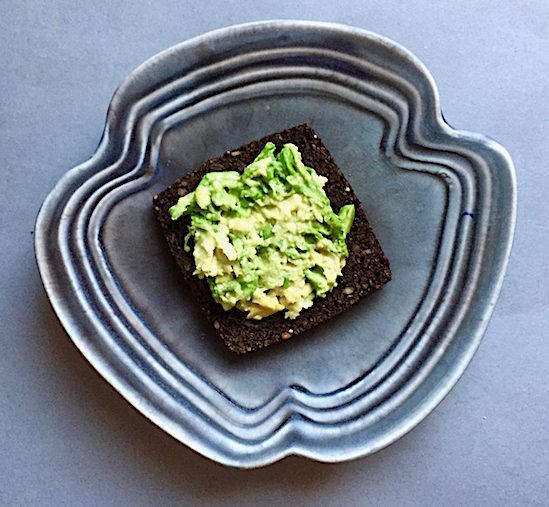 We spent 3 weeks in Iceland in 2010 and it remains one of our favorite trips. Driving the ring road around the country and out onto the Snaefellsness Peninsula, we saw landscapes we never even imagined – waterfalls, moss covered lava fields, an iceberg lagoon, black beaches  and volcanic mountains rising out of coastal fjords in every shade of green, brown, grey and blue. The natural beauty stunned us. The food was another story.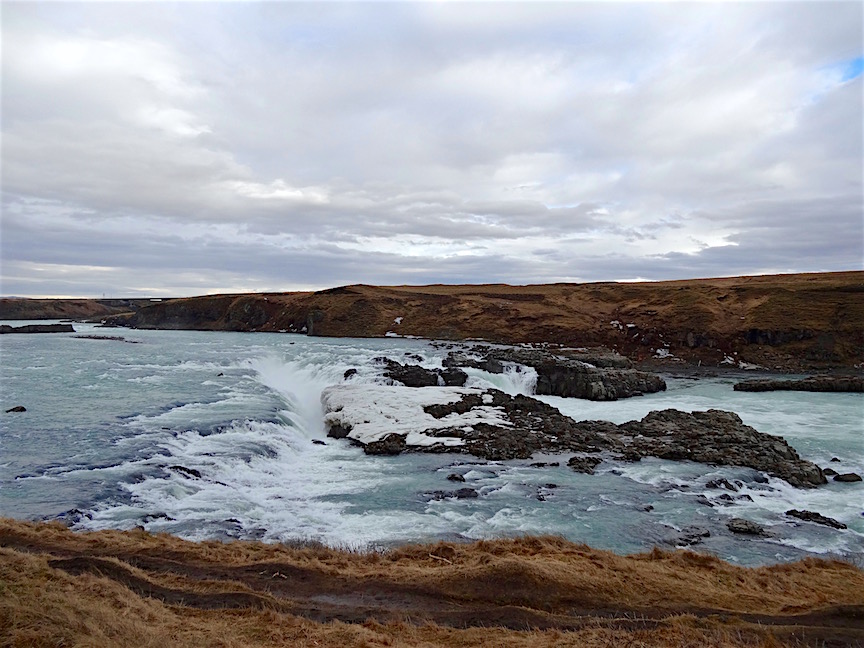 Since tourism and food culture in Iceland have exploded in the last decade, there are more kinds of foods available in restaurants and grocery stores. There are now greenhouses where a range of salad fixings are being grown. That wasn't true on our first trip. Let me just say there were not a whole lot of green vegetables. What stood out were the major protein sources caught, produced or raised on the island, fish, dairy and lamb, and their lava bread.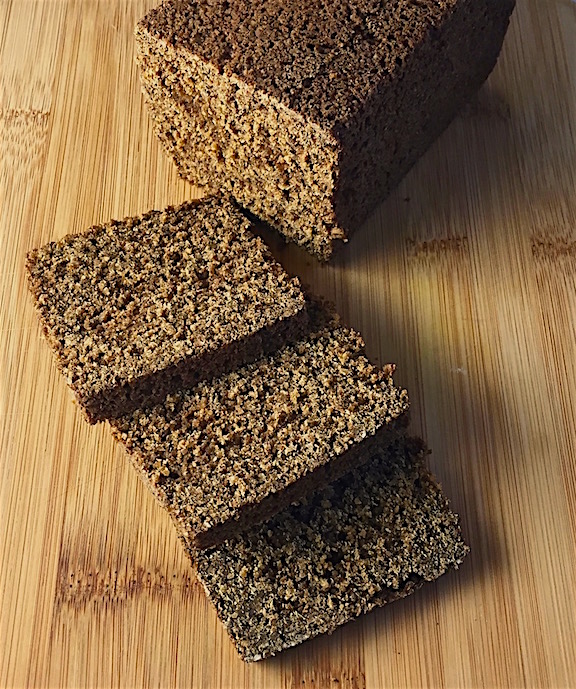 Icelandic lava bread (also known as thunder bread, volcano bread, geyser bread, Icelandic brown bread or rugbraud) is one of the simplest breads to make. It is typically made of rye although it can be partly wheat, kamut or spelt flour, a sweetener (usually a combination of brown sugar and glucose syrup although I use maple syrup), baking soda, salt and buttermilk. Rye flour is available in good grocery, health and specialty food stores. I've even seen it at Job Lot. If you have a grain mill or Vitamix grain container, you can grind your own from rye berries in seconds. I like to add 1/2 cup of sunflower seeds for texture and nutrition but that is optional.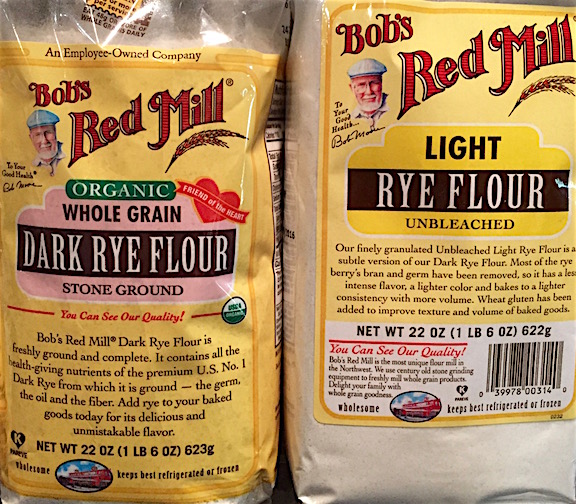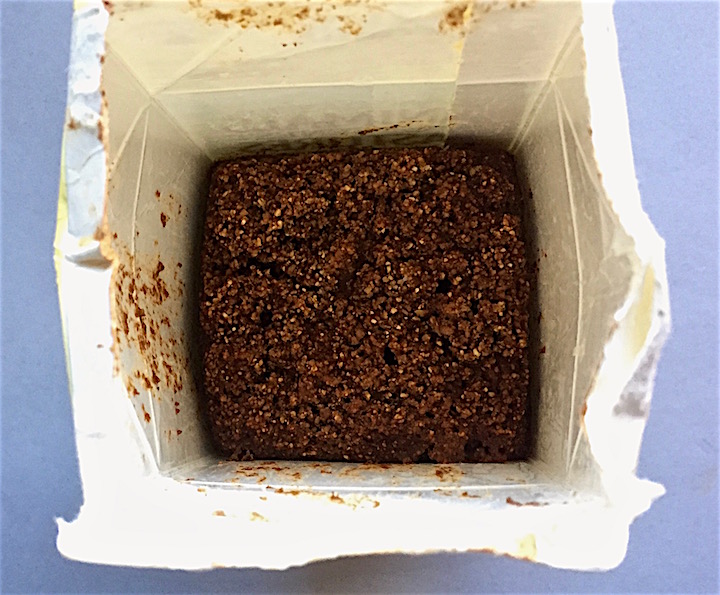 Traditionally lava bread is slow cooked in the geothermal heat of earth or sand from hot springs underground, hence its name. Although it bakes at a low temperature for a long time, it falls into the category of a quick bread, like pumpkin or banana bread. Since it is unyeasted, it doesn't need a rise, and is more like savory cake in texture. It is a dense, sweet and dark, reminiscent of Boston brown bread and mixes up in just a few minutes. I make it in quart milk cartons but you could use empty cans or covered loaf pans. Lava bread is delicious freshly sliced or toasted and would make tasty croutons. Spread on a little butter or top it with cream cheese, fruit spreads, mashed avocado or make an open faced sandwich of egg, tuna or salmon salad, smoked salmon or ham – you'll find your own favorite topping for this easy homemade bread.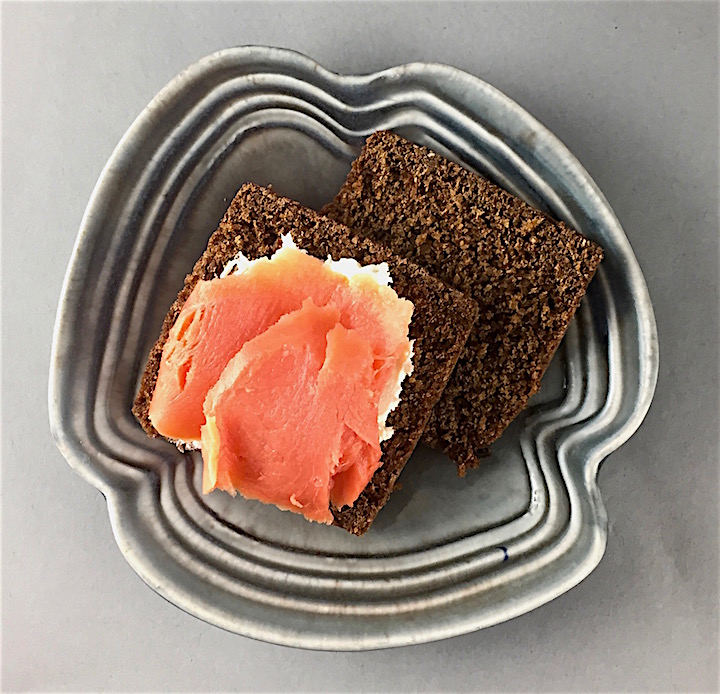 LAVA BREAD
Preheat oven to 210 F and remove top rack, making sure milk cartons will fit, standing upright, on bottom rack.
4 1/2 cups rye flour

1/2 tsp salt

2 1/2 TBs baking soda

1/2 cup raw sunflower seed (optional)

2 cups buttermilk

1/3 cup maple syrup
Combine all the ingredients until just blended and divide evenly into 2 milk cartons (of which you have already opened the top end).
Bake for 6 1/2 – 7 hours at 210 degrees F (100 C). The bread will feel springy not squishy through the carton when you press on the sides.
Cool somewhat before tearing off milk carton. You can leave the second one in its milk carton for storage while eating the first. If you remove the carton, store in a sealed bag to keep from drying out. Makes 2 loaves which keep fresh 3-4 days and can be frozen when wrapped well.