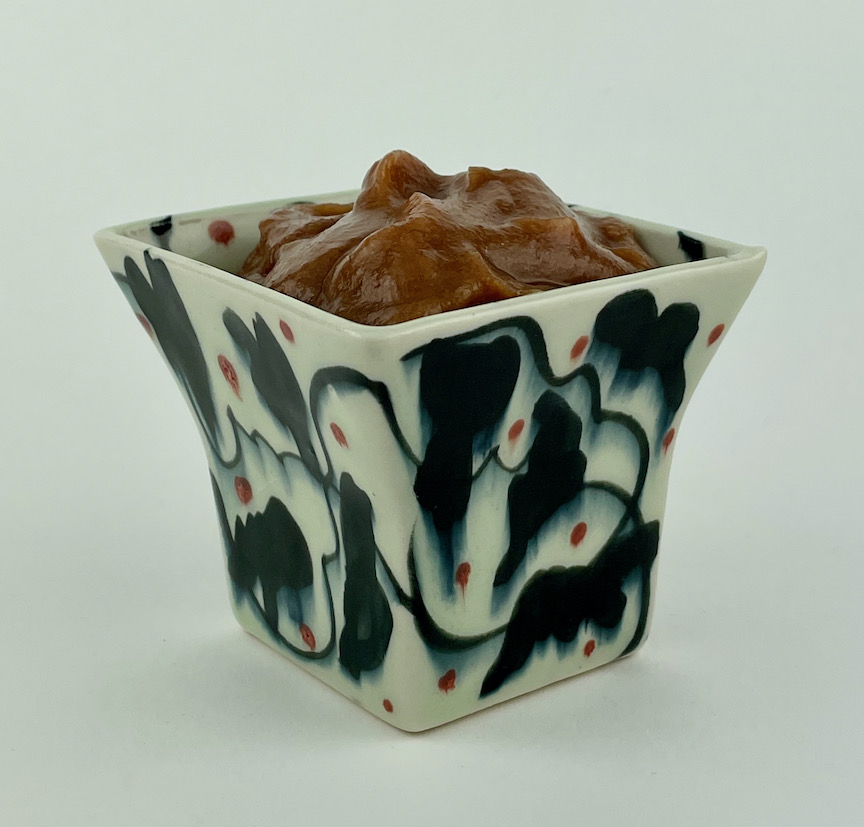 I love sweets but I try to avoid using any refined or isolated sweeteners like sugar and agave, even watching my intake of honey, maple syrup and molasses. I have battled weight all my life and not only do sugars contribute to weight gain but also to inflammation, diabetes, elevated blood pressure, fatty liver and, perhaps, cancer. For years, I used sugar substitutes until we learned that they also cause health problems from weight gain (ironic) to cancer. Of course, I use or eat sugar sweetened foods on occasion but, for the most part now, I use dates, either whole or puréed, to sweeten foods and drinks.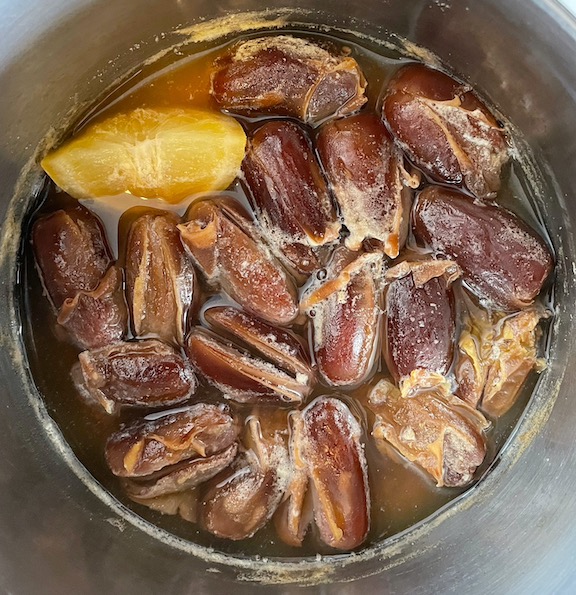 Dates are full of natural sugar but that is balanced by their fiber content so the sugar is metabolized more slowly and doesn't cause the same blood sugar and acid spikes that refined sugar causes. They contain nutrients, like potassium, and insoluble fiber, which can help with high cholesterol. Dates are used as sweeteners in many countries where they are grown such as Syria, Turkey, Eygpt, Iraq and Tunisia. Natural but still relatively caloric, you have to limit the amount you consume if you are concerned with such matters. Fortunately with dates, a little goes a long way.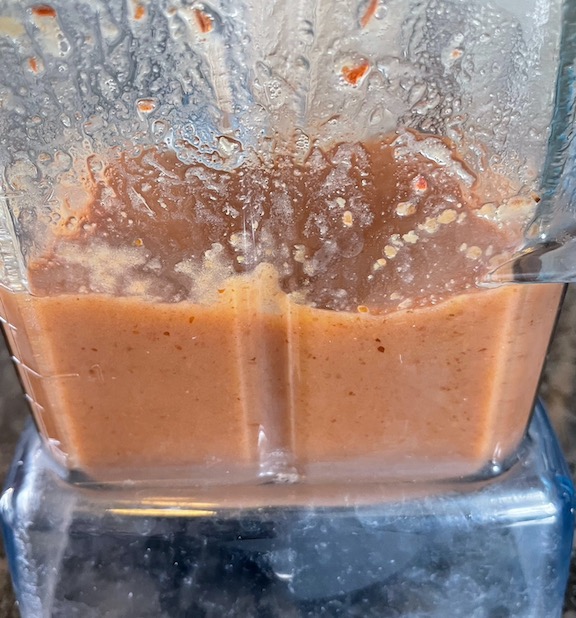 Medjool dates seem to be the sweetest but many less expensive varieties (Bahri, Dayri, Halawi, Deglet Noor, Zahadi) are sweet enough to use in baking, drinks and sauces. Dates are native to the Middle East but are also grown now in California, Arizona and several other warm states and available in several forms. Dates sugar is simply dried, ground dates so it doesn't melt in liquid the way sugar does but seems to work pretty well as a replacement for sugar in unfussy baking recipes (like fruitcake or banana bread) which don't need to be light and fluffy. Date syrup is made of cooked dates which have been strained so have lost most of their fiber content. I prefer to use either whole (pitted!) dates (to sweeten a smoothie, turmeric latte or chopped in salads for sweetness) or a date purée which I make myself with a seriously simple recipe (for topping cereal, oatmeal or yogurt, sweeten salad dressings and teriyaki sauce and in some baking). It keeps for a month to six weeks in the fridge so I try to always have some at the ready. Sweet and nutritious!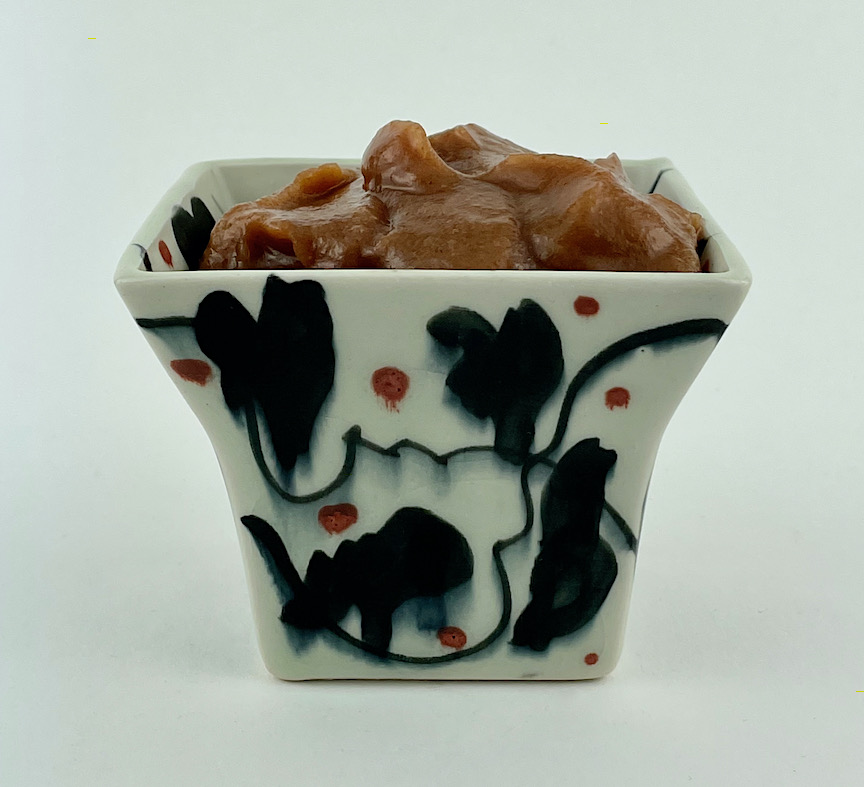 DATE PURÉE 
15-20 PITTED Deglet Noor dates (less if you use medjool)

1 1/4-1 1/2 cups water (adjust amount for thickness preference)

1/4 small lemon, seeded

Add a pinch of cinnamon, cardamom or coriander if that is your jam.
Simmer in a small saucepan 15-20 minutes until dates are completely soft. 
Pour entire content into a blender or food processor and blend until smooth.
Store in a glass jar or container in the fridge up to one month. Makes about 1 cup. 
(After you put the purée in a jar, there will be some left in your blender. Add kefir or almond milk, berries and ground flax or nuts and the residual purée will sweeten your smoothie).