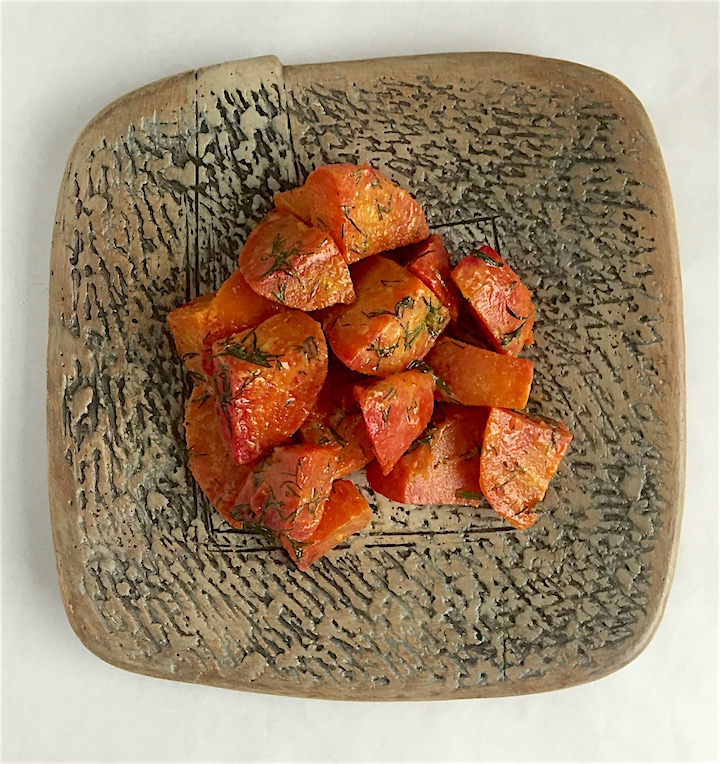 Local asparagus is coming. So are ramps, fiddleheads and green garlic. But until they get here, we still need vegetables to eat. I am cleaning out my fridge and freezer this spring, trying to use up the jarred, frozen and preserved fruits and vegetables I stocked it with last fall. And then there are the roots.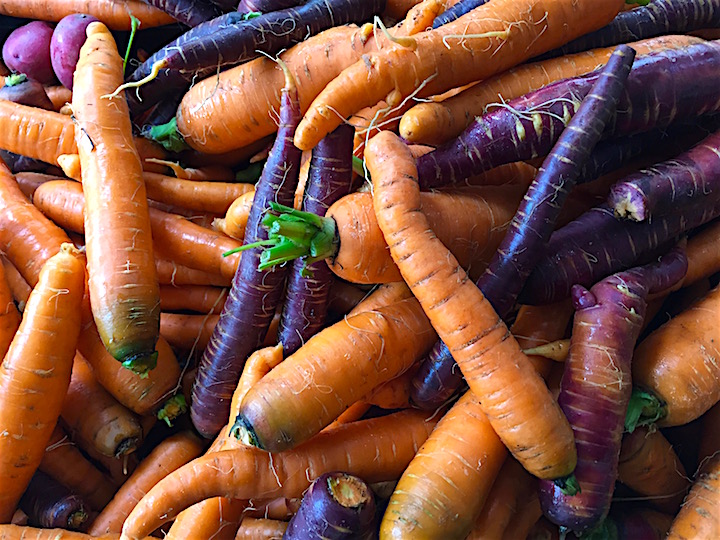 Beets, watermelon radishes, carrots, parsnips, rutabagas and celery root are still available at our local markets as are potatoes and sweet potatoes. While the weather is still cool enough, and before the local greens arrive, I will continue to roast, steam, mash and sauté them, as suitable, and add them to soups. Root vegetables are quite nutritious, if grown in good soil, and usually quite inexpensive. If you browse social media, shots of root vegetable roasts seem to be trending. Perhaps roots are the new kale. Don't forget horseradish is a root, is available right now and preparing it couldn't be much easier (see recipe). Remember that roots also make wonderful salads which even improve after sitting in the refrigerator overnight.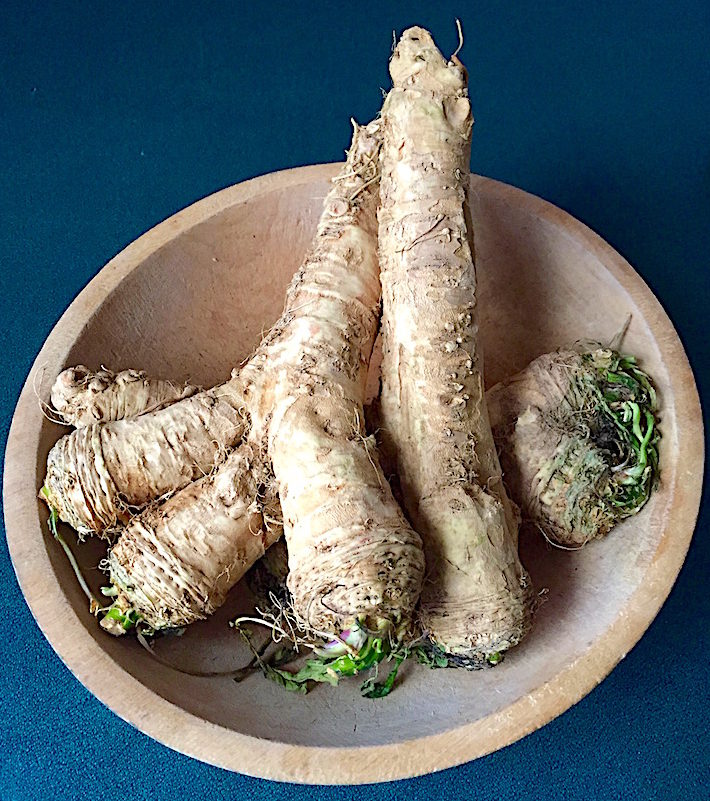 I have linked below to several past posts that included root recipes. I keep linking to them in the hope that they will help you use up the contents of your crisper or give you some inspiration when you go to the market. Local greens will be here soon. But until then, don't forget your roots!