It is hard to find a lot of local vegetables to cook at the beginning of May. Sure, there are scallions, green garlic and a few small heads of greenhouse lettuce beginning to appear. If you are lucky, your market will have some asparagus any minute and, perhaps, some baby bok choy or fiddleheads. Except for a small hot blip in the temperature in April, it has been a delightfully cool spring in the Northeast. But what that means is that until June, when the market stalls will be full of greens, we will still have to count on storage vegetables to tide us over. The last of the carrots, beets, cabbage, sweet potatoes and onions are still in pretty good shape but it is time to use them up and get on to late spring's bounty as soon as it arrives.
Even if you don't have local produce lurking in your fridge, there are fresh carrots available year round in grocery stores. Not only do carrots make tasty salads and soups on their own but also are delicious roasted, steamed and sautéed. (Note – Whatever you do with carrots will probably work well with cabbage, either red or green, and beets). You can slice them into rounds (straight or on a diagonal), cut them into sticks (for steaming or roasting) or julienne them. Of course, you can always use you the carrot sticks or slices to scoop up some hummus or guacamole and call it a meal. Roasted carrots are good with a little thyme or rosemary but even better drizzled with a little hot honey or tahini sauce.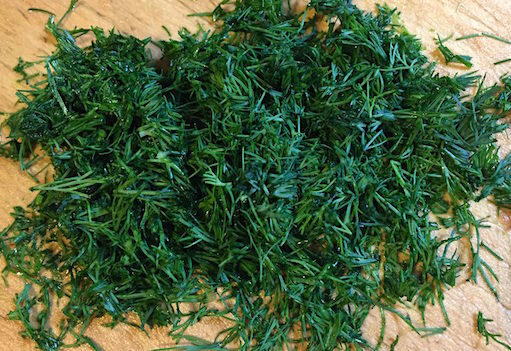 For a satisfying cooked vegetable before the spring greens arrive, simply steam carrots and add a bit of butter, a pinch of salt and pepper and a generous sprinkle of whatever green herb, fresh or dried,  you have on hand – dill and thyme are particularly good. Or you can sauté them in a little olive or avocado oil or a combination of oil and butter and sprinkle on the same pinch of salt, pepper and herbs. A Germanic twist is to add a spoon of sugar, which helps amplify the natural sweetness and caramelize the carrots. Make them Japanese style by tossing with toasted sesame seeds (just toss seeds in a hot dry pan and watch that they don't burn) instead of herbs. If, by any chance, you have the carrot top greens (the fronds), chop some and add at the end for a surprising earthy (in a good way) taste.