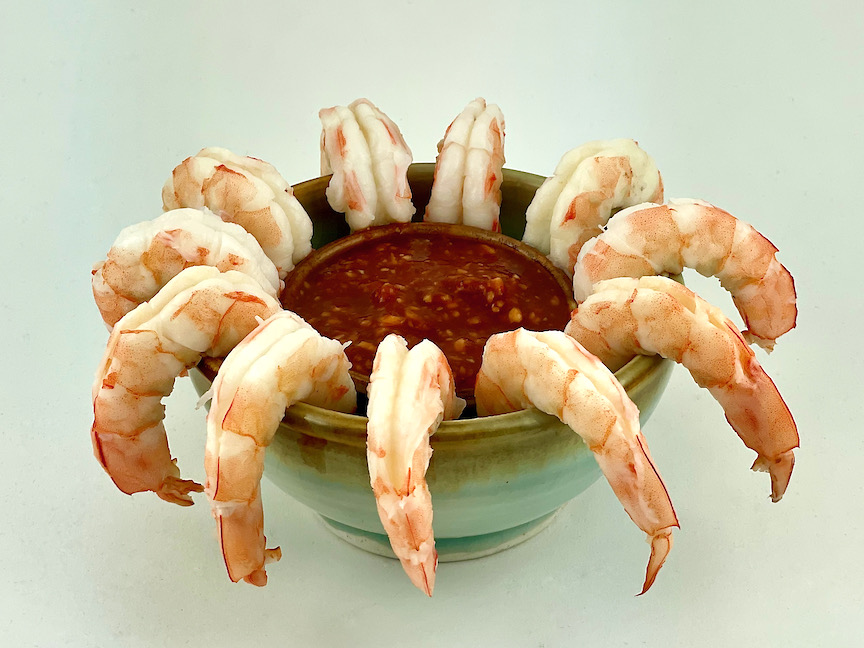 Seasons come and seasons go. That is the rhythm of the year. For me, opposite of most people, the hardest transition is spring. I love the coziness of winter, the fresh, crisp, sometimes bracing cold air, baking bread, steaming bowls of soup and the openness of the sky with no leafy canopy of leaves to obscure it. Don't get me wrong—spring is beautiful with all the verdant greens and continual parade of colorful blossoms and flowers. I just know the heat and humidity that is lurking ahead.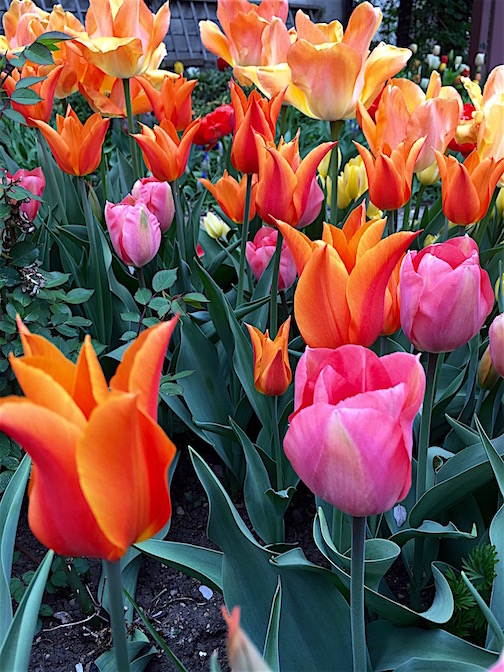 And what to cook and eat in spring is less clear. Of course, fiddleheads and asparagus and soon strawberries will be abundant. This year is a little more complicated as we are packing to make our 10th move in three years and there hasn't been a lot of time to browse cookbooks or flip through recipe files. Mostly I am trying to use up the contents of our current freezer and fridge as much as possible so we have a little less to move. It is a good practice to add to your spring clean anyway, as food wasn't meant to be stored in there for years!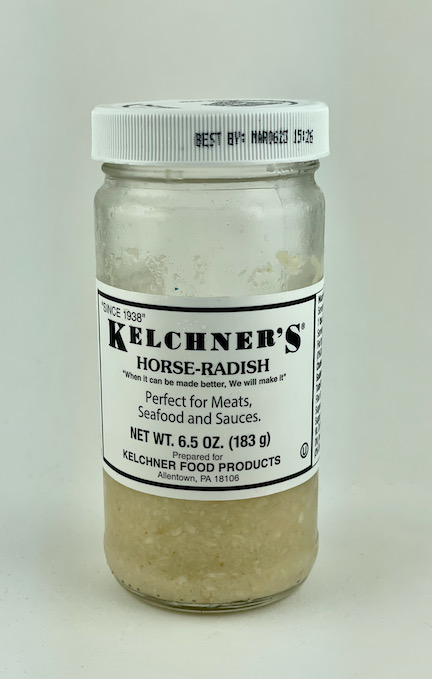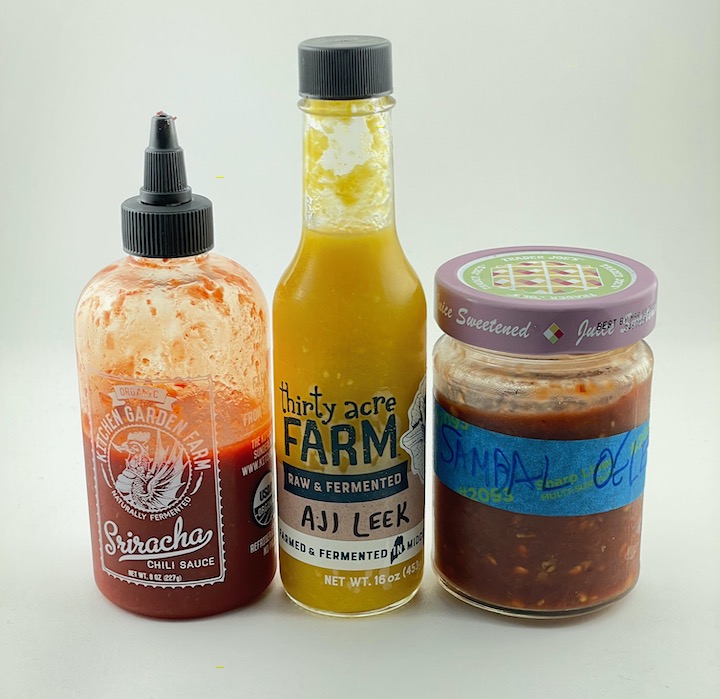 This week as I fill and weave amongst the moving boxes, bins and IKEA bags, we will be eating pasta with pesto, both the regular basil as well as a tub fennel pesto I unearthed at the bottom the freezer. I will simmer sliced carrots and celery, perhaps with some mushrooms, onions and leftover rice, in the defrosted jars of chicken stock, topped off with the remaining half bag of frozen peas. The frozen berries and bananas will get blended with the yogurt and kefir left in the fridge for breakfast smoothies. Finally, the pound of wild gulf shrimp I stashed away when it was on sale will get boiled and chilled for a giant, old school shrimp cocktail. I gave up jarred cocktail sauce long ago because of all the added sugar, often high fructose corn syrup, and because I can make it exactly the way we like it, full of fresh horseradish and lemon juice. Many of you probably make your own already. If you like it spicy, as we do, add hot sauce or tabasco. Whip some up (takes only a few minutes) and serve with shrimp, lobster, oysters or even crudités for the gorgeous week ahead. Then enjoy your tidy freezer and have a happy Memorial Day.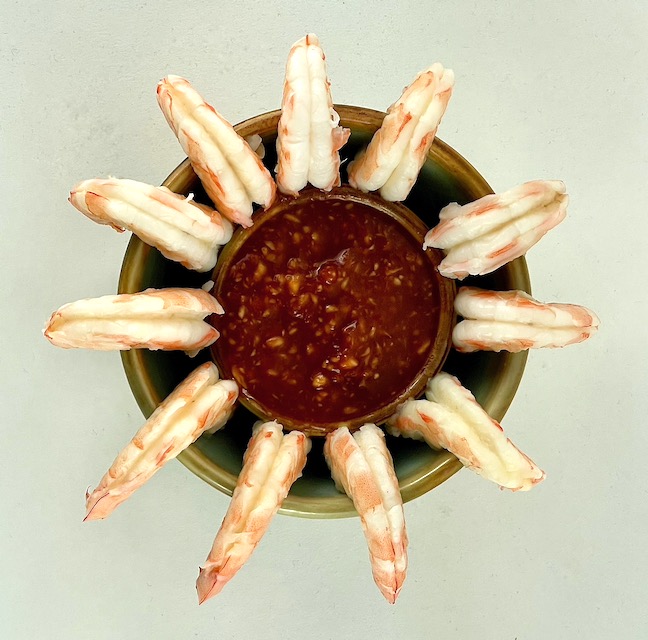 CLASSIC COCKTAIL SAUCE 
Stir together just to blend:
1/2 cup ketchup

 

2-3 TBs prepared white horseradish, to taste

 

1-2 TBs fresh lemon juice, to taste

1/4-1/2 tsp hot sauce, sriracha or Tabasco

 

2 dashes Worcestershire sauce
Chill and serve. Keeps up to one week refrigerated.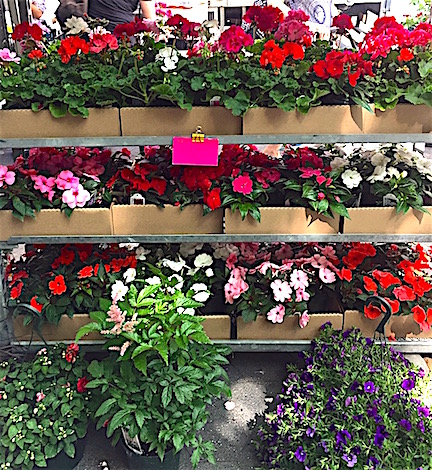 KEVIN CAUFIELD make traditional pottery, including for restaurants, in St Paul, Minnesota. I won these two lovely little bowls submitting a cornbread recipe to the Northern Clay Center Chili Cook Off. His work is available at Northern Clay Center.