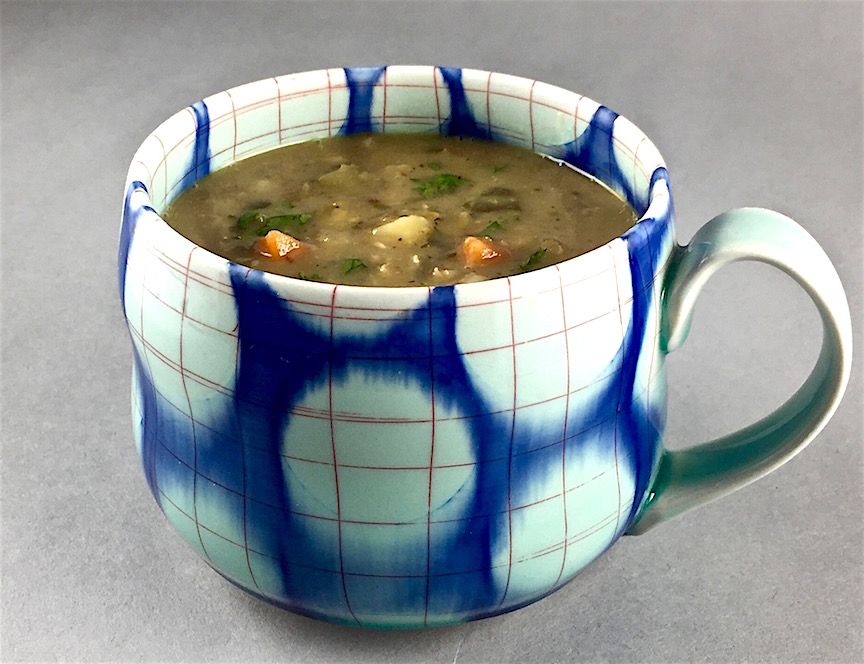 What a difference a small amount of an ingredient can make in preparing soup! I make split pea and lentil soup quite often during the colder months and think they are both terrific recipes. But when we had dinner at a friend's home last week, his yellow split pea soup had me reconsidering mine. Paul told us he had not only added smoked paprika, which I do as well and which resulted in a big discussion of how to pronounce paprika, but also some chipotle pepper in adobo sauce. It increased the depth of flavor, making it not just spicy but also savory and smoky. My husband often adds hot sauce or Japanese red pepper to his food but this was hot and complex enough that it didn't need any more heat.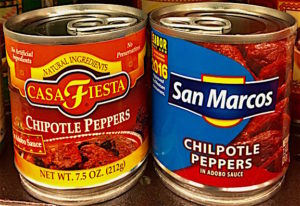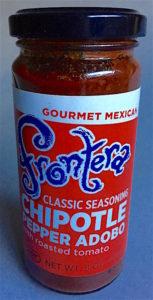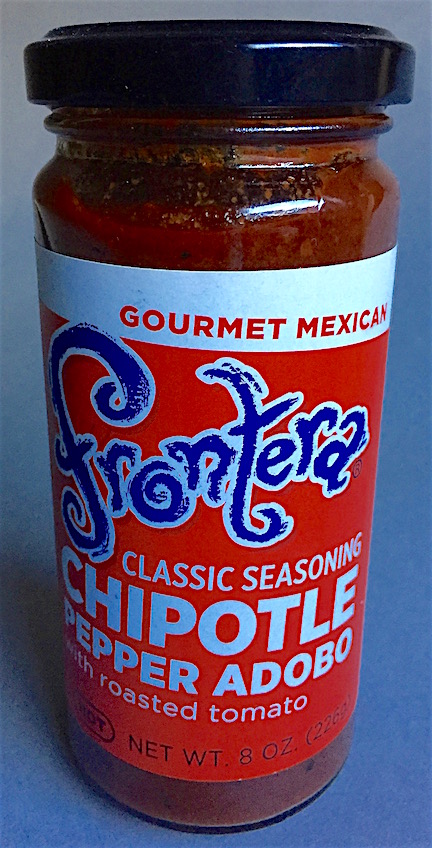 Other simple additions to soup recipes have big flavor boosts, such as adding fresh herbs. Try dill in lentil or chicken soup or cilantro in split pea, lentil or chili. Ditto a can of chopped green chilis to pozole, a cup of cut up watermelon to gazpacho, Parmesan rinds or pesto in white bean or some turmeric or curry to your butternut squash soup. And certainly use up any leftover cooked vegetables, greens or salsa by adding them to the pot. There is always the reliable splash of vinegar or lemon juice at the end of cooking to zing up an otherwise bland sauce or soup.
Coincidentally, I had just made a big pot of green split pea in preparation for a couple of nights when we would be getting home later than usual and would need dinner at the ready. Having a fennel salad (which improves with sitting) and freshly made sauerkraut in the fridge meant we could have a complete meal on the table both nights in about 10 minutes. When warming the soup, I added a spoonful of the chipotle chili with adobo sauce (you can buy it at most groceries or supermarkets-if canned, put it in a glass jar once opened to store in the fridge) and let the soup simmer for about 5 minutes. I topped each bowl with some fresh cilantro and put out hot sauce in case anyone wanted his soup spicier (which he didn't). Don't be afraid to try a new addition. As I found this week, even the most reliable recipe can be varied and improved. Thanks, Paul – it was delicious!