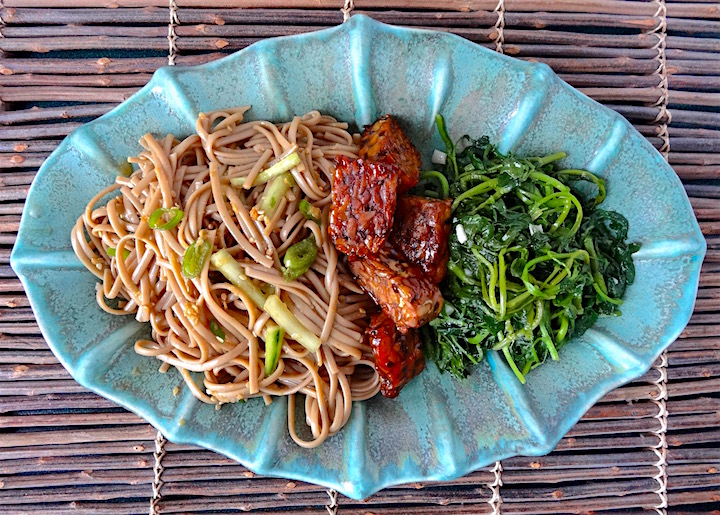 A simple suggestion for making life easier – on nights when you prepare dinner, cook enough food so you can take leftovers for lunch the next day. When I worked away from home, I took lunch (or dinner when I taught at night) with me almost every day. It wasn't that I worked in a place with no dining options. On the contrary, I live in a city with almost every kind of food available. Bringing lunch solved several problems. It meant I knew I had something healthy with me and wouldn't make bad choices by grabbing the easiest thing. It also saved me the time of having to go out and find and purchase lunch and it saved me money.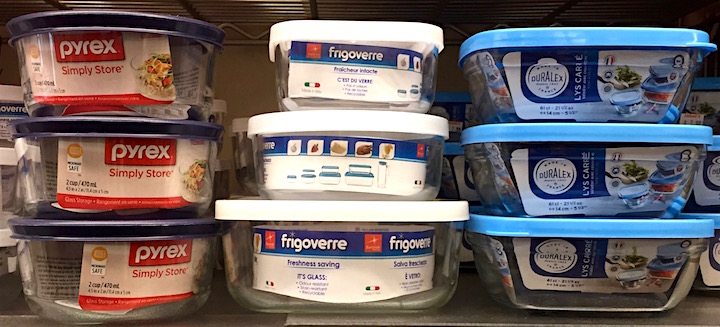 We still pack up the leftovers from dinner almost every night so my husband can take a lunch with him, saving him time in his busy work day and guaranteeing that he will have a healthy lunch. It also ensures that there will be lunch at the ready at home for me in the refrigerator and I won't make bad choices roaming our pantry shelves. I purposefully cook more food than we need for an evening meal so there will be leftovers for lunch. Cook once, eat twice. And if there are no leftovers, there is always something with which to make a sandwich. (Try almond butter with a thinly sliced apple, pear or celery and a drizzle of hot honey).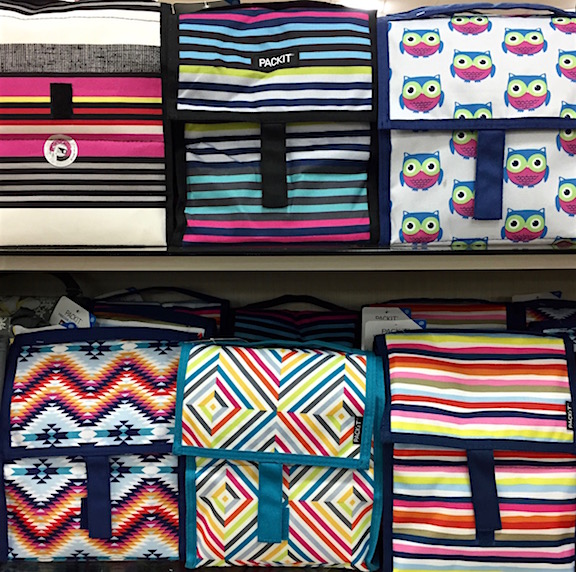 A couple of things that make taking lunch with you easier are having the right containers and a good lunch bag. The old workman's lunch box was great and sturdy but bulky. The new insulated lunch bags are not only pretty but also light, foldable, keep your lunch fresh longer and are easy to wipe clean. There are endless varieties. One cute and lightweight notable is sold by a friend's son on Amazon and comes in several designs. You can find others at HomeGoods, Sur La Table and Zabars, among many other retailers. My husband currently uses an insulated Amtrak tote he received on a train excursion he took last year with a pal. Our reusable containers fit flat in it so spillage is less of a threat. And its roomy enough so I can toss in a piece of fruit or a yogurt.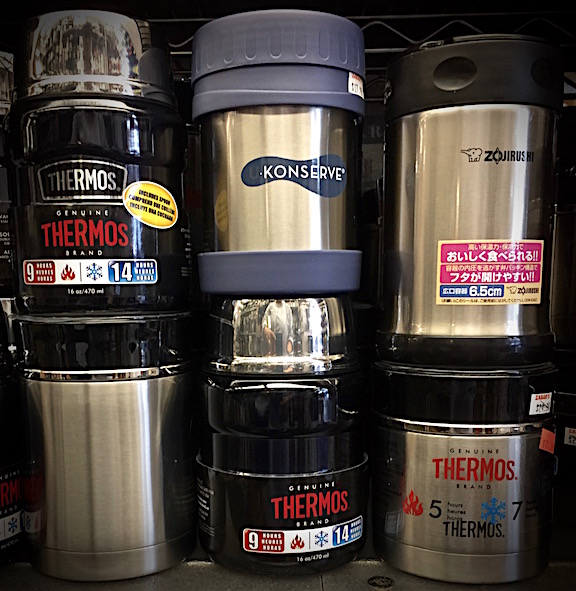 Which containers you use make a difference in how fresh your lunch stays and how easy it is to eat. Except for times when we are traveling and can't save the containers, I have given up using plastic. It is both better for the planet and for us. At home I use lidded glass storage boxes or bowls or glass jars to store food in the fridge and don't miss the plastic one one bit. To send lunch with my husband or for times when I take lunch with me, we use stainless steel boxes with BPA free plastic lids or waxed paper. For times when we aren't going to return home, we reuse the plastic deli containers from take out and delivery orders that we wash and save. I don't feel good about it but we would have recycled them anyway, I suppose. I admit I use zipped plastic bags for convenience from time to time but am trying to wean myself off of them and reuse them whenever possible or used waxed paper bags. A reusable option is better for the environment and us (until a truly biodegradable variety is invented that won't end up in our bloodstreams).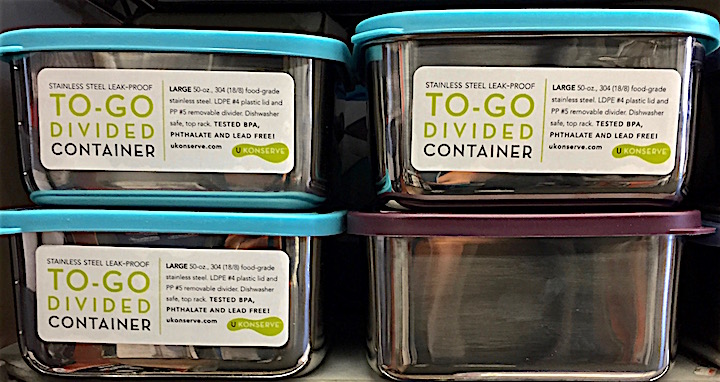 Our current favorite containers are the stainless steel box made by U-Konserve and are available at Zabars, Bed Bath & Beyond, Home Depot and online at Thrive, Amazon and UKonserve. We have many shapes and sizes and use them for everything from sandwiches to salads to snacks. In winter, a small wide neck thermos is perfect for keeping warm leftover chili, rice and beans or soup. Many recipes I have posted on the blog make great leftovers from carrot, beet, bean or salmon salads to split pea or lentil soup to soba noodles and pasta with pesto. Taking leftovers for lunch is great for your health, budget and saving time and having a few sturdy, reusable and lightweight containers and bags makes that task less messy and much easier.