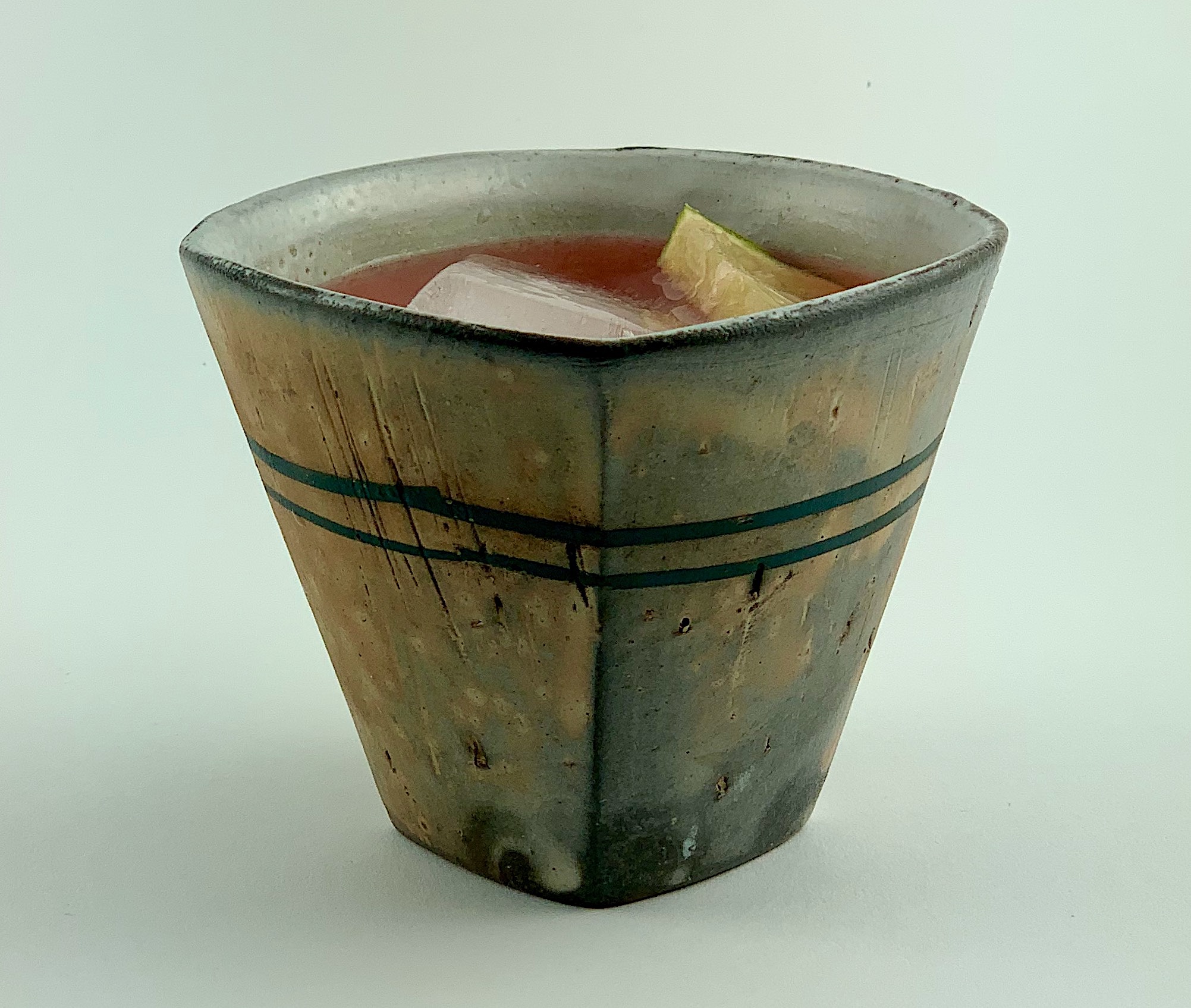 Light, tasty, easy to make, quaffable and refreshing – the description of the perfect summer cocktail. Just as a warming, muscle relaxing concoction does the trick mid-winter, a lighter, not too boozy sipper is what I want on a warm summer evening. Gin lightened and enlivened with tonic, Aperol blended with soda water and Prosecco and cranberry juice spiked with vodka all fit this breezy drinks category. With summertime parameters in mind, I am happy to suggest a different but delightful drink made with Lillet and Campari, soda and tonic water and lime on ice.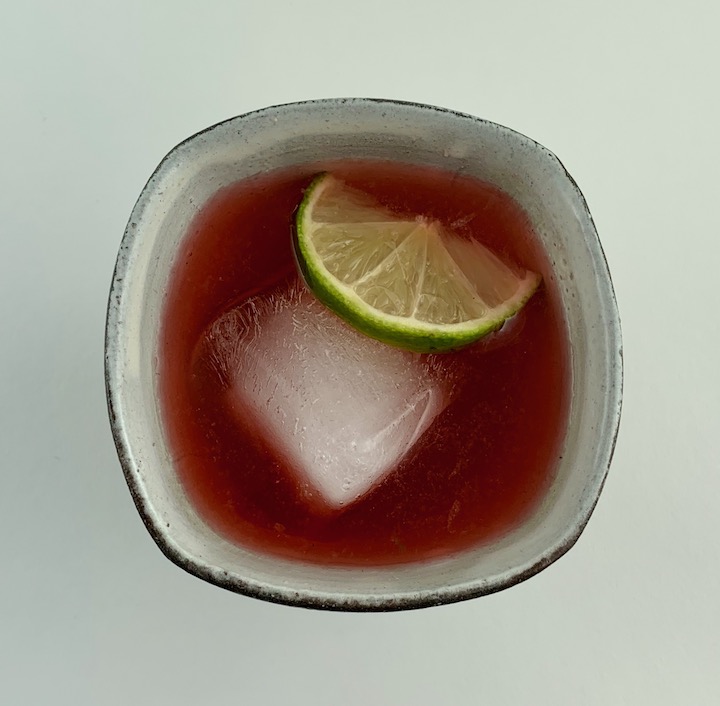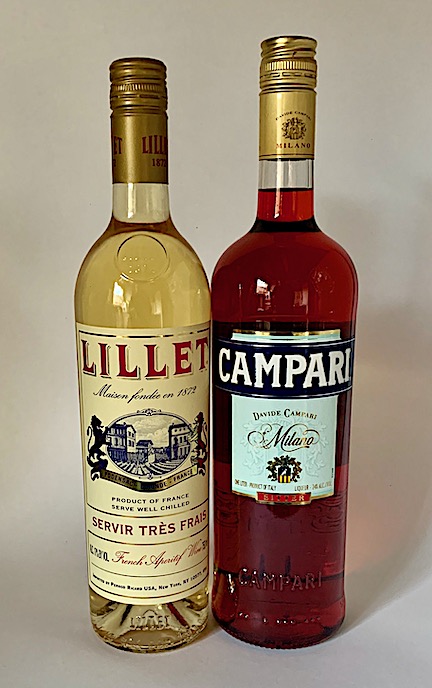 Lillet Blanc is an aromatized or fortified wine, mostly white Bordeaux varietals mixed with fruit liquors in oak casks. It makes a great summer sipper all on its own over ice with a slice of citrus. For some people, it can be too sweet by itself. With that in mind, I tried adding Campari and fresh lime juice for balance and zipped it up with the brightness of soda water and tonic. The resulting drink checks all the required boxes: light, tasty but not overly sweet, easy to make and drink, low ABV and, last but certainly not least, refreshing. It can be varied using different citrus juices (grapefruit might work well) and using all tonic or all soda water by preference. We mixed up a half gallon jar full for an outdoor distanced cocktail hour and we came home with it empty. Now if only we could think of a catchy name….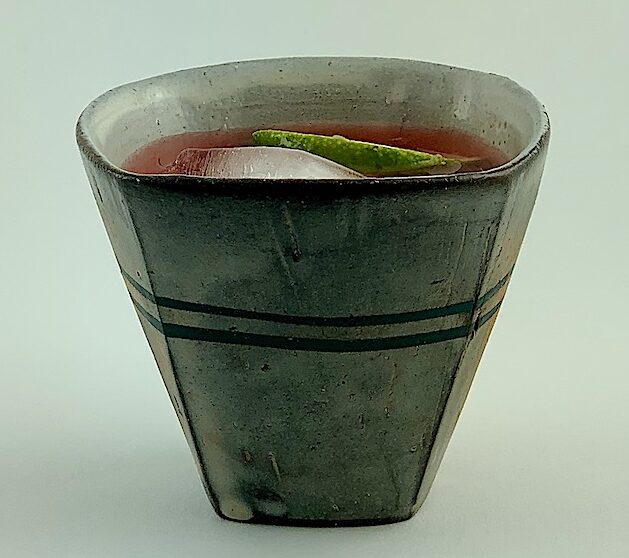 LILLET/CAMPARI COCKTAIL
3 oz Lillet

1 oz Campari

1 oz Soda Water (or more to taste)

1 oz Tonic Water

1 oz Lime Juice (or Lemon or Orange depending on sweetness desired)
Mix together and pour over ice. Add a slice of lime.