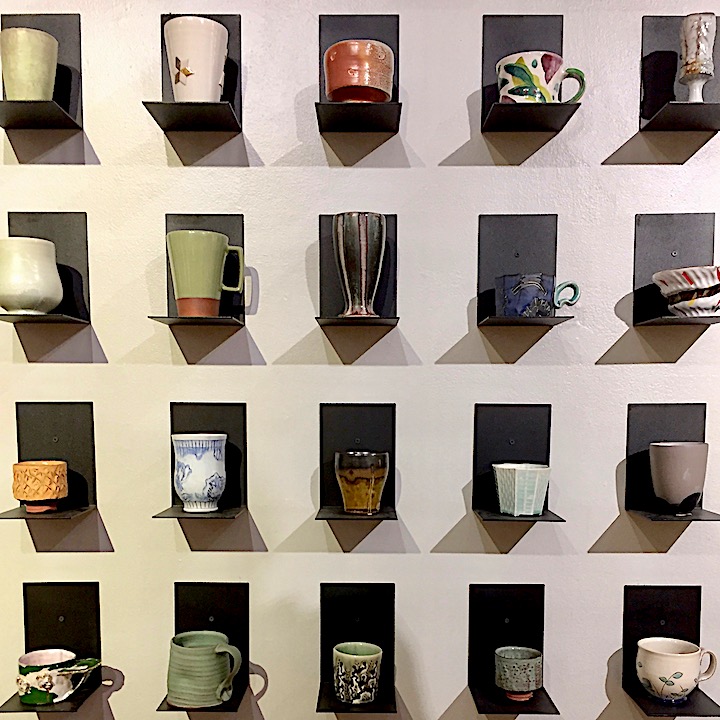 Some people wait all year for the Black Friday sales. I wait for the holiday pottery sales. Just as September always feels like the beginning of the year to me because of the start of school, the holiday season starts off with pottery sales. I hosted a sale for decades but always managed to get to some of the others. Now the season is here – the clay sales have begun!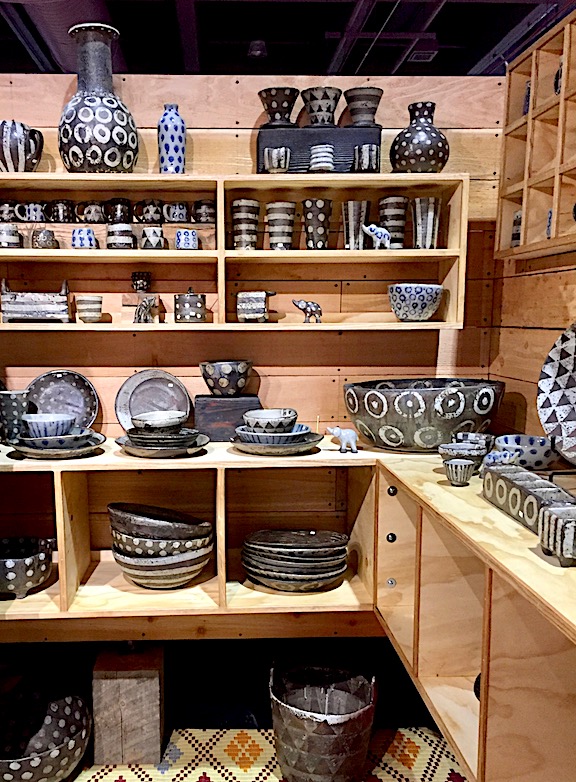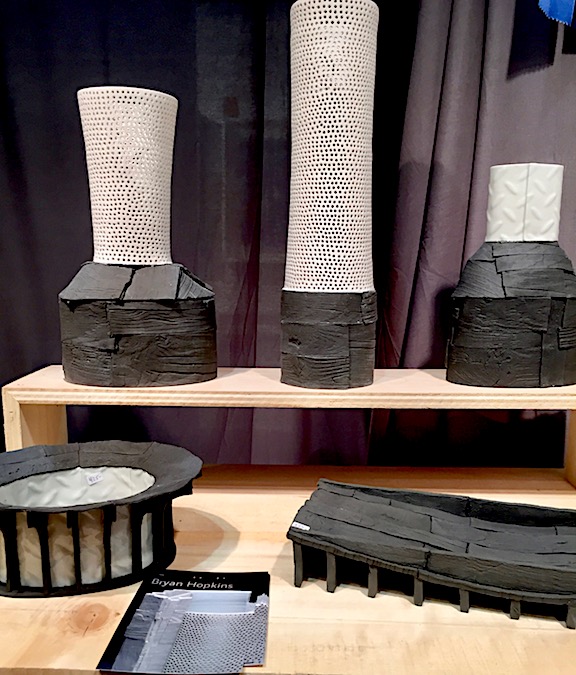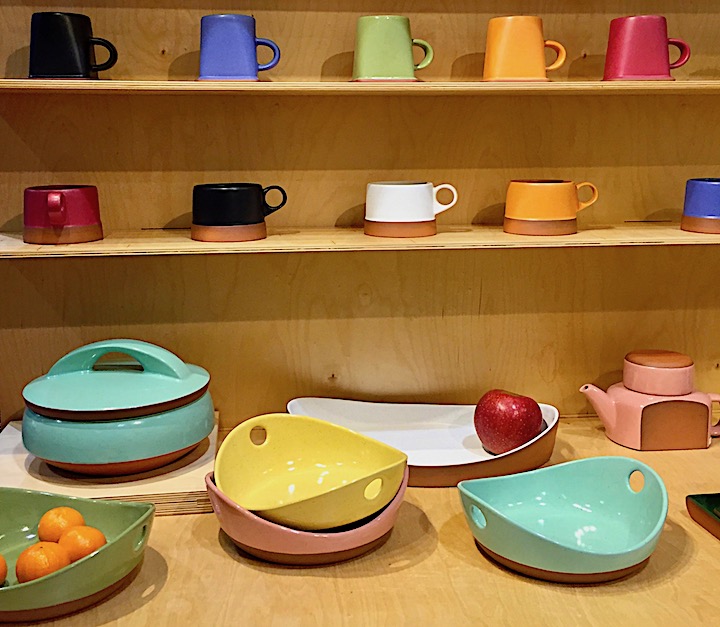 The PMC (Philadelphia Museum Craft Show) has come and gone (it was a beauty this year) and every weekend from now until the end of December, there will be wonderful exhibitions and studio sales of ceramics and other media all across the country. Not only do you get to see and buy pots but you also get to meet and chat with their makers!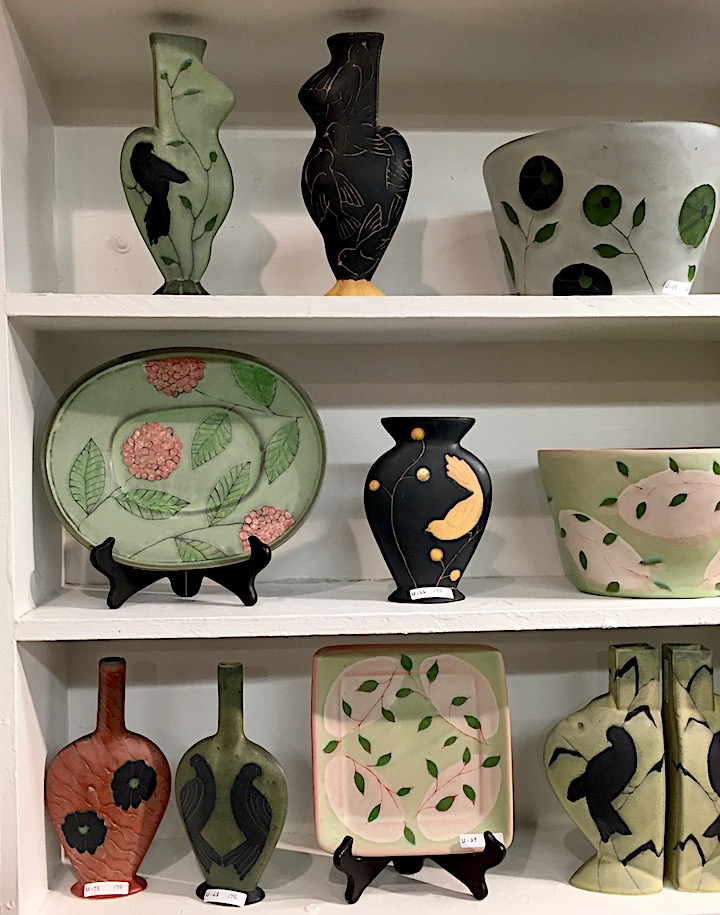 One of my favorite shows (and these are really exhibitions as well as sales – a chance to see new work as well as buy it) is the annual invitational Old Church Pottery Sale in Demarest, New Jersey. We have been going for more than 25 years and a number of our favorite pots were purchased there, including some early Ayumi Hori mugs, Bernadette Curran tumblers, Silvie Granatelli bowls and Matthew Metz cups. This year a number of young potters will be exhibiting there and I can't wait to see their work!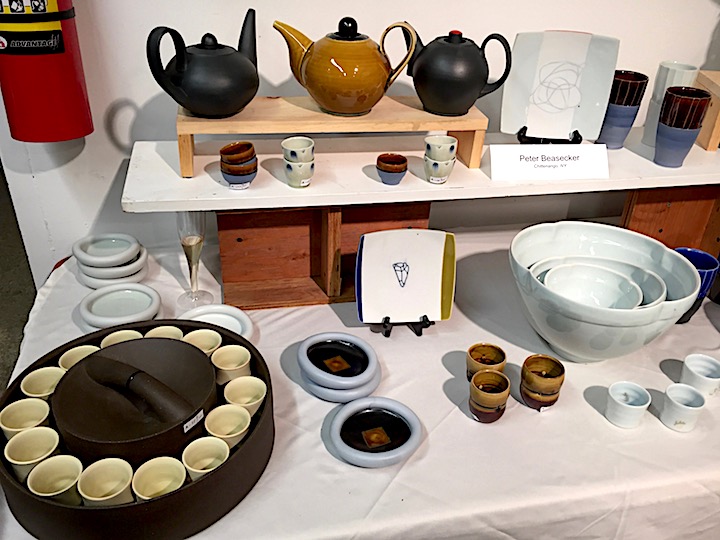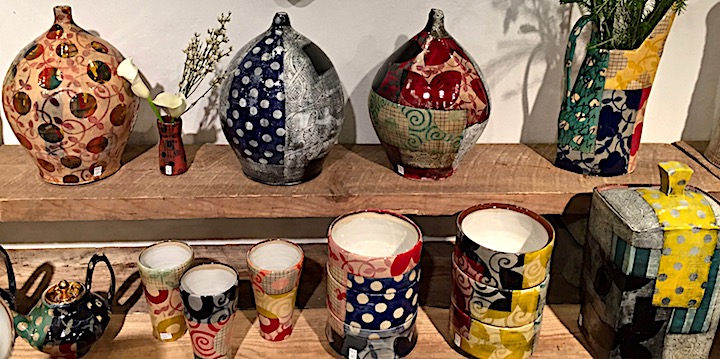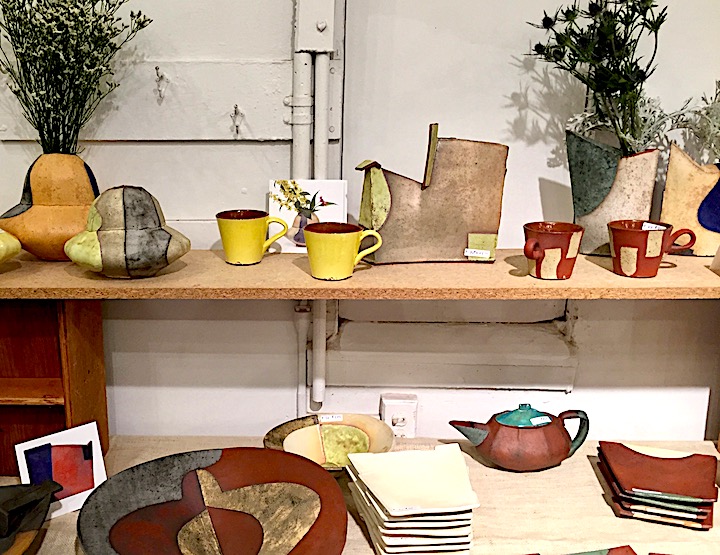 Of the many terrific group shows I can't get to this year but wish I could, the 16 Hands tour that takes place this weekend in Floyd, Virginia seems particularly appealing. And I would love to peruse Art Providence and the Foundry Show in Pawtucket the 2nd weekend in December. I have listed below the group sales I know about but there are certainly plenty more. If you have favorite potters, contact them to see when their sales are or in which group shows they will be participating. Many college and university ceramics departments hold holiday sales as do clay galleries, both brick and mortar and online. If only we could get to them all…..Happy hunting!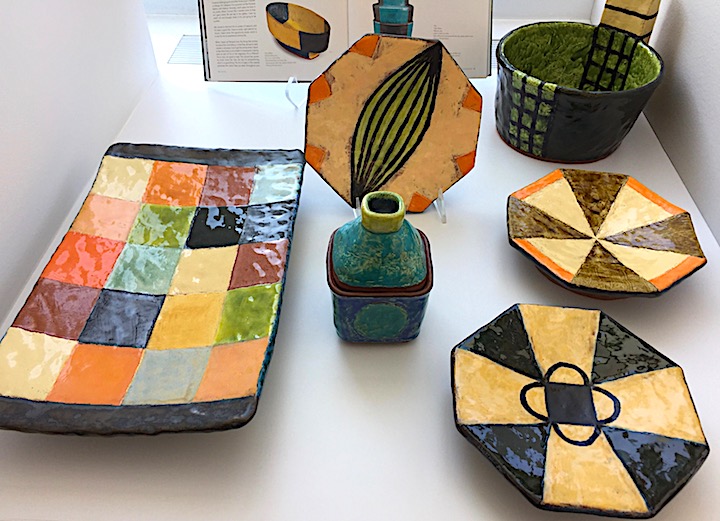 (A little consolation if you can't get to some of the shows or miss the pieces you desire online – there will be another batch of sales around Mother's Day).