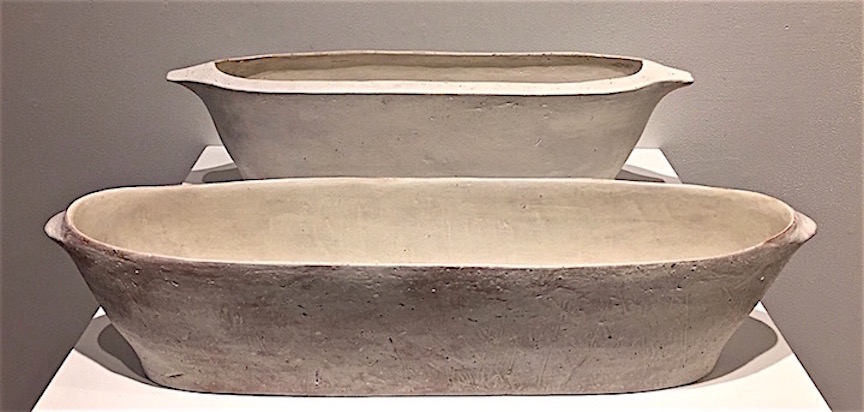 One of the pleasures of the holiday season, besides the lights, store windows, Tuba Christmas at Rockefeller Center, baking and the sense that people are generally cheerier than usual, is the handmade pottery that is available to buy at the many holiday ceramics and craft sales!  Wherever you live, this is a great time of year to find handmade pots for sale.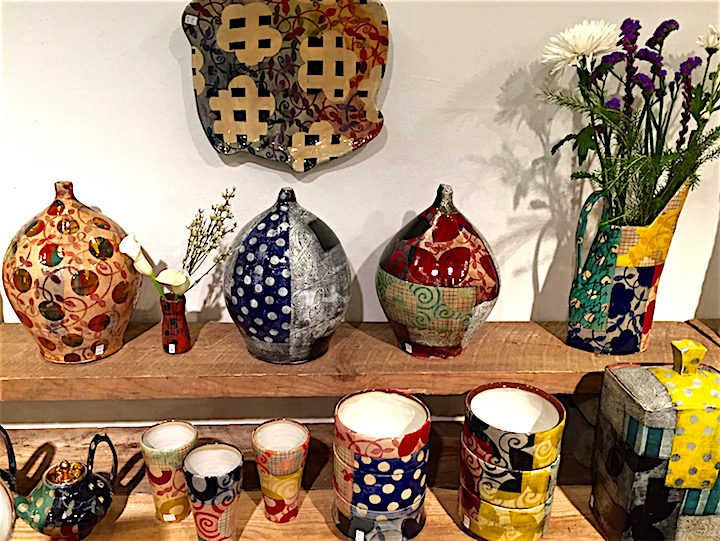 As I noted in an earlier piece on pottery, New York has become a difficult place to find and buy ceramics. There are still a few outlets but many, many less than there used to be. Fortunately for New Yorkers, the holidays bring potters and pots to the city and nearby and, since it is 2017, there are many, many online holiday sales. Handmade pots are more expensive than the commercial variety for many reasons so remember that when you hesitate at their cost. Their price includes not just the materials but the time involved in making, glazing, twice firing, shipping and the cut taken by the place where it is sold to say nothing of this time it took to come up with the forms and decoration in the first place. They make great gifts, if you can stand to part with them. The pots you do keep, you will appreciate every time you use them.
Here are a few of the sales that I found and are tempting me this year: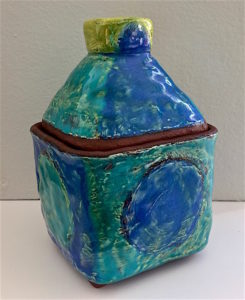 Online sales can be ongoing or confined to certain dates. Many clay artists have websites and others sell through galleries or on Etsy. These are just a few that I like:
Support good handmade pottery and the potters who make it by buying their work!