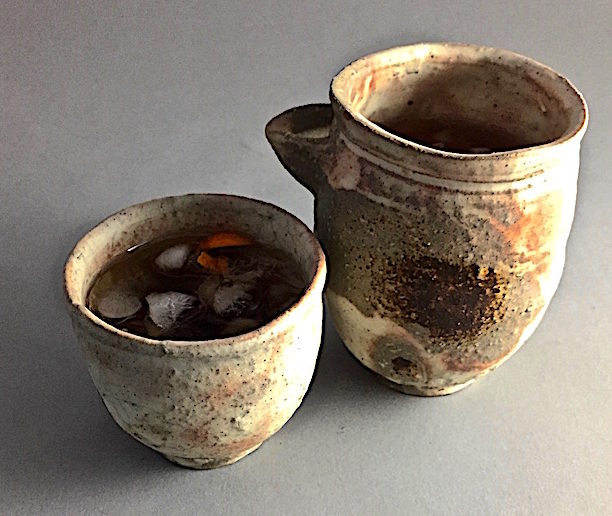 I am stunned. Shocked. In disbelief. How could anger, hate, misogyny, racism and greed triumph in this country? How is it possible that the evil "he who shall not be named" is going to be POTUS and sweep all his Roy Cohn-styled bullies, thugs and liars into power with him? It is going to be a time of mourning and coming to grips with the reality, then regrouping and ultimately strategizing a way forward.
 Once we understand that we live in a divided country soon to be run by divisive, selfish and backward looking goons and will have to push back in every way we are able, what can we do to feel better in the moment? We can try to comfort ourselves and each other. We can commiserate and soothe our families, friends and colleagues. We can make vats of soup, invite people to our homes and feed them. We can raise a glass together and struggle to figure out what comes next.
 With voting behind us, I thought I would be posting ways to celebrate rather than gasping for air. Just getting through this long, long election season was punishing and I was so ready for a celebration not a funeral. But since it is like a death, perhaps we should hold a wake and have a stiff drink. I am usually a wine or beer drinker but an occasion like this calls for whiskey!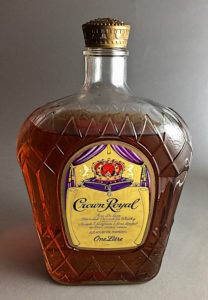 There are many brands of bourbon and rye, with new distilleries popping up everywhere. Whiskey doesn't have to be from the red state of Kentucky to be called bourbon, just made in America and with a certain percentage corn mash. One of my favorites is an old timer – Old Forester – a touch sweet, very smooth and reliable. But since it is from Kentucky, the home turf of the nasty, fork tongued majority leader, today I would choose Crown Royal, the Canadian brand of blended whiskey favored by Hillary Clinton, for mixing a cocktail. The rye I prefer is a newer brand but also very tasty for sipping and more reasonably priced than most – Redemption Rye.
 While there are seemingly endless varieties of mixed whiskey drinks possible, there are a few to which I am partial. When we have a party, I like to mix a pitcher so people can help themselves. A whiskey sour is always festive but today I am leaning more toward an equal parts Manhattan (recipe below), preferring the classic combination of whiskey and sweet vermouth that speaks of the harmony of disparate parts. I recently discovered the Atxa brand of vermouth – it is delicious, even by itself.
 For drinking following the election, the most appropriately named drink I've heard of but haven't tried yet is the Snake Bite Shooter, a combination of Yukon Jack whiskey (a Canadian brand of blended whiskey with honey) and Rose's lime juice (although it seems some versions contain tequila). It is apparently so strong that some bartenders refuse to serve it – enough said. Please don't misunderstand – I am not suggesting a drunken stupor but merely a drink to take off the edge. Then we can gather ourselves back together and move forward.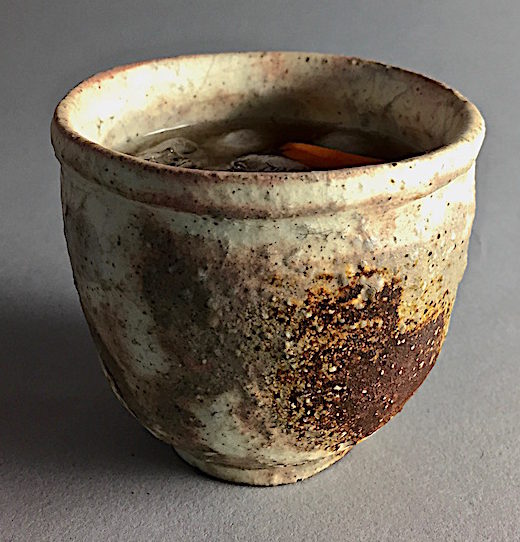 Balanced Manhattan
1 part Sweet Vermouth

1 part Bourbon or Rye Whiskey

1 dash bitters
 Stir or shake together and pour over ice with a whiskey marinated cherry and a lemon or orange peel or slice.
What are you mixing?