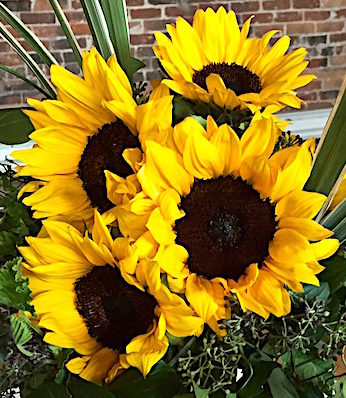 Now that the dog days of summer are behind us, we have a couple of months of gorgeous days stretching out ahead of us. When nights get cooler and days get shorter, all kinds of cooking are once more possible. As I put away my shorts and t-shirts and pull out long pants and cardigans, I will shift from light salad dinners to more substantial soups, grains and proteins.
Eating local food has become much easier with the growth of CSA's and farm markets. And food stores are listening to customers who want to buy local. From neighborhood grocers (in our case, 2 delightful brothers – Taki and Taso -who are always accommodating to their customers and stock all sorts of interesting gourmet items and fresh produce) to giant Whole Foods, grocery stores are stocking more regionally grown fruits and vegetables. (By the way, the Whole Foods app offers discounts otherwise not available).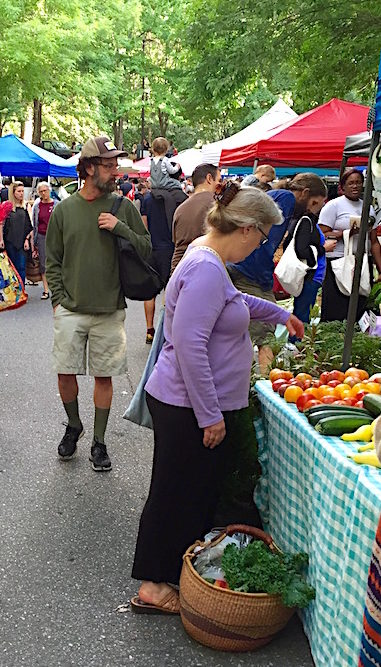 Learning to eat seasonally means trying to eat according to what the local farms are delivering. In New York, as well as most cities at this point, it is possible to eat almost anything at any time of year. We don't even look twice at cantaloupe in January or sugar snap peas in November or think about the fact that they may have been shipped from 5,000 miles away. This cannot be good for our climate or energy problems nor is it as nutritious to eat food that has been sprayed with chemicals or wax so it remains fresh looking after transit.
Over many years of belonging to a CSA and shopping the farmer's markets, I have become more aware of the rhythm of cooking with the seasons. I make lots of lighter green salads, string beans, tomatoes, and cucumbers during the summer, more squashes, cauliflower, potatoes, and kale in the fall, and peas, fiddleheads, ramps, and asparagus in the spring while during the winter I rely more on storage vegetables such as beets, sweet potatoes, cabbage, parsnips, beets, and carrots. Of course, I supplement with frozen and sometimes buy non-local greens to satisfy a craving. Nowhere near me is coffee local (even if locally roasted) nor are spices, citrus fruit, most grains, avocados or olive oil but I use them anyway. More and more, however, I try to pay attention to the local growing season, especially for fruits and vegetables. This also makes it easier to decide what to cook and provides variety in our diet. Whereas I would never dream of cooking a bean soup with root veggies in the summer, it is the perfect meal for a cold winter day. And while a salad of baby lettuces would leave me chilly in January, it might help me feel cooler in the heat of July.
I can heartily recommend a book that helped me make the transition. Animal, Vegetable, Miracle by Barbara Kingsolver (with her daughter and husband) is the most inspirational story I can think of that describes learning to eat local and, therefore, seasonally. She and her family decided to eat only foods grown or farmed within their region (in Virginia) with only a few exceptions. It's an engaging, fun read and explains how they learned and managed.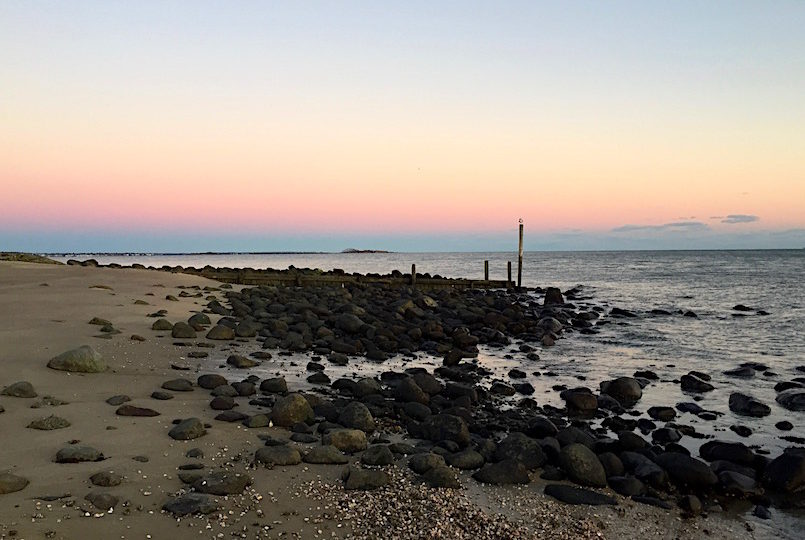 Eating this way can be challenging, especially in winter. But here, too, a little planning goes a long way. If I made and froze pesto during the summer when basil and parsley were abundant (and garlic scapes in the spring), I will have a fresh tasting local source of greens with pasta, potatoes, fish, or chicken, even toast, through the winter months. There is still some fresh basil around in the markets here, as well as arugula, cilantro and kale, all of which make tasty pesto to freeze without cheese, which you can add later, if you wish. Pickles, dilly beans, and sauerkraut taste pretty refreshing on a cold night when nothing else green is available. There is still time to make a batch of dried or stewed tomatoes or tomato sauce to put up or pickle cucumbers, radishes or jalapeños for a mid-February treat. The Google machine is chock full of recipes and techniques. And don't forget there are some greenhouse vegetables, like watercress, that are grown year round and can add some fresh green whenever needed.
I don't have enough space in my little apartment freezer compartment to freeze my own vegetables but I am a big fan of and stock frozen peas, brussel sprouts, and corn for side dishes and pastas and frozen spinach and kale for spanakopita and lasagna. Cabbage, carrot or beet salads are delicious without any lettuce in sight and those storage vegetables last well even until spring. (Squashes make gorgeous arrangements on a counter or table while most of the others like onions and the root vegetables need either a dark or cold place). Now is the moment when I wish I had a dehydrator for all kinds of fruits and vegetables. Dried tomatoes, apricots, herbs, onions and peppers can enliven a winter meal. Hang up a bunch of dill, thyme and rosemary now and they will reward you in a couple of months. If you keep any of these items in your kitchen, winter becomes a lot tastier.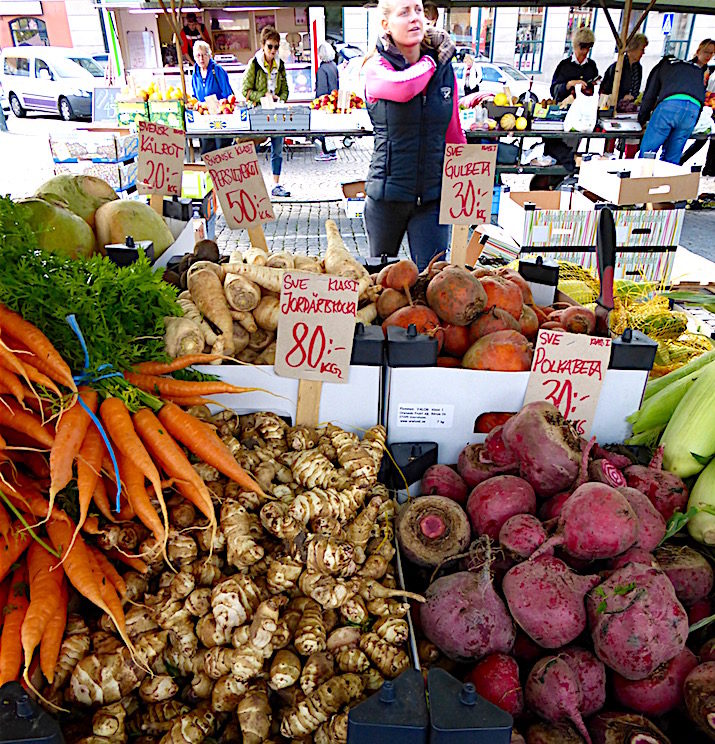 Now that autumn is upon us, I will restock my supply of lentils, rice, millet, quinoa, amaranth, oats, garbanzos and miso so when I want to make soup, rice and beans, paella or grain patties, I will be ready. These aren't local but I will cook them with local vegetables. I will be cooking with well raised lamb, pork, eggs and beef as well as wild fish and shellfish now that the days are cooler but in smaller quantities than the pulses and grains. Frittatas, quiches and heartier salads with fennel and celery root will soon be on my table. When I'm out of ideas, I will walk through the farmer's market to get inspiration. What will you make this fall?